Want to help build sustainable communities?
Sign up for updates and ways to get involved.
Working together to Repower London with sustainable, community-owned energy
Total installed solar capacity
Electricity generated annually
Greenhouse gases avoided annually
Raised for local communities to spend
Interns paid to learn new skills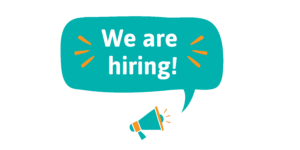 We are looking for an enthusiastic and self-motivated person with experience of business development, operational delivery, and project management to join Repowering London's growing team.
Read More »