LOCAL ENERGY INNOVATION TRIALS
Our energy system is changing, becoming more green, democratic and decentralised. As we rely more and more on variable renewable energy, demand will also have to be more flexible and adapt to the availability of supply.
Repowering's focus is on the opportunities created by this evolution for creating quality jobs, better energy services, and reducing fuel poverty, with no one left behind.
Repowering's unique expertise in technical development and community engagement means we are often invited to contribute to new initiatives exploring the future of energy. We are currently taking place in several innovation trials across London.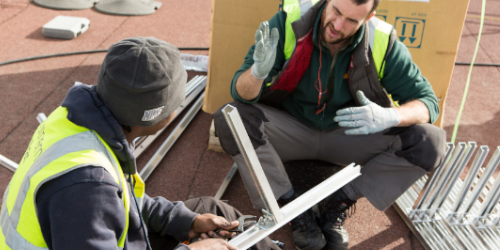 Home Response is a two-year trial to test new smart energy technologies in Londoners' homes. The aim is to cut their energy bills and encourage flexibility of electricity consumption. 160 homes with solar panels or immersion hot water tanks will be selected to take part in the trial. Repowering will lead on participant recruitment and engagement, using a community-centred approach and making sure the participants get the most benefits out of the trial.
For this project, Repowering is partnering with Moixa, Element Energy and UK Power Networks with the support of The Greater London Authority and funding from BEIS.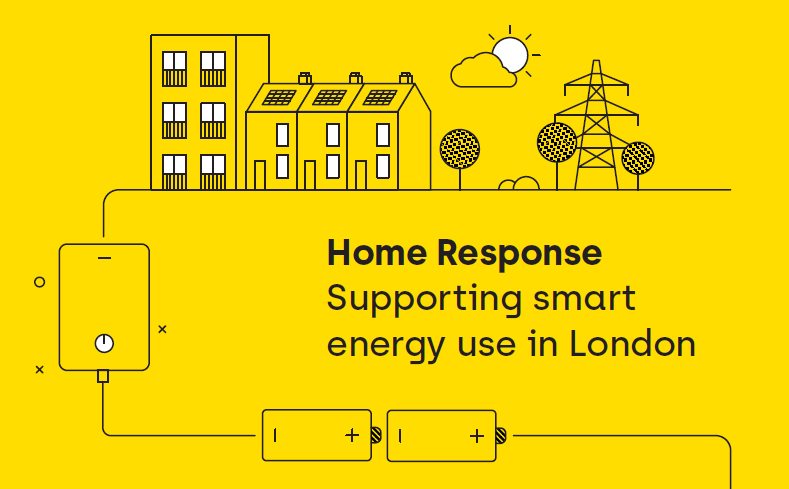 In 2012, Brixton residents came together to deliver the UK's first urban community energy project on the Loughborough estate in Brixton. Until now, the solar electricity generated has only been powering the communal areas of Elmore House. The CommUNITY project will enable residents to also access the electricity from the panels and see a saving on their electricity costs. Through a P2P trading platform developed by EDF Energy R&D, participants can choose whether to share or sell their energy with other reisdents. With the installation of a communal battery in November 2020, participants in the CommUNITY project will also be able to use stored solar energy in the evenings.
Repowering is working in partnership with EDF Energy and UCL on this project.
Urban Energy Club will take the CommUNITY project one step further by testing how residents can support the local electricity grid run by UK Power Networks, by offering flexible power services from the communal battery to respond to supply and demand in the area. This trial has the potential to allow local residents to share in the value created by providing network services, and to reduce the cost of integrating renewable generation into the electricity grid.
We are excited that Loughborough Estate residents are part of testing and developing the energy system of the future!
Repowering are working with Energy Local, Bioregional and Octopus Energy on the Roupell Park Estate near Tulse Hill. Energy Local has designed a means for local people to benefit from local energy through Energy Local Clubs. This enables households to club together and show they are using local, clean power when it is generated. They agree a better price for local generators and reduce their bills. Energy Local Roupell Park will be the first time that the model has been used in London, and we are focusing on making sure everyone has the opportunity to participate. We really like the way the model combines technical innovation with a governance structure which really puts people in control of their energy choices.
GreenSCIES is a two-year project to design a smart local energy system in Islington. The system will use local waste heat and renewable energy to deliver heating, cooling, power and electric vehicle charging to residents and businesses.
The system will be co-designed with the local community. As a GreenSCIES partner, Repowering's role is to involve all parts of the Islington community in the project, and make sure the diversity of its membrs and their opinions and reflected in the design of the network.
If you're interested in finding out more or getting involved, please contact greenscies@repowering.org.uk or visit www.greenscies.com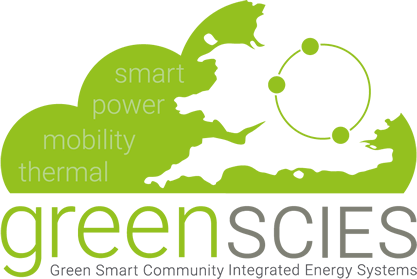 For more information, please contact Charlotte Lawes at charlotte.lawes@repowering.org.uk