We have a talented and passionate Board of Directors, a small and dedicated staff, and a host of amazing volunteers who work on different projects. To join our team, click here to see our current list of vacancies.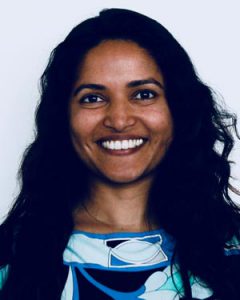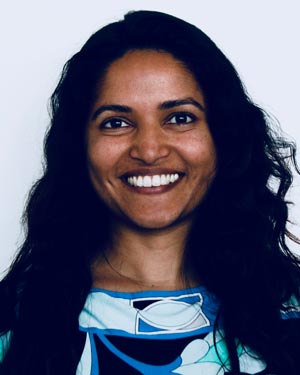 Alongside her role at Repowering, Afsheen is the chair of Community Energy England and a trustee on the board of Friends of the Earth. Prior to founding Repowering she was a senior policy advisor at the Department of Energy and Climate Change. She is a community energy specialist with more than 10 years experience working in the sector at local and national levels, including spearheading Lambeth council's community energy programme. She has a MA in Geography and MEnv in Environment, Science and Society as well as an Honorary Doctorate from the University of Essex. In 2016 Afsheen was awarded an MBE for her work delivering renewable energy to deprived London communities and, in 2018, she won the Regen Clean Energy Pioneer award.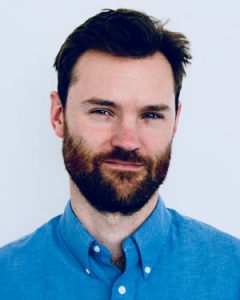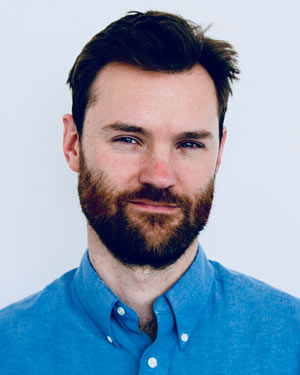 Felix leads Repowering's technical development, including bringing new business models to the market. Prior to joining the organization, he was head of development at Community Energy Scotland and during his career he has overseen the installation of more than 20MW of community-owned generation capacity. He is a member of a several industry fora and working groups looking at grid access and innovation in the supply market.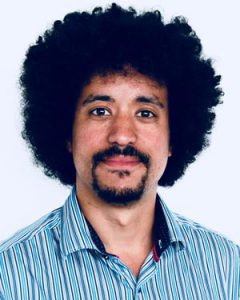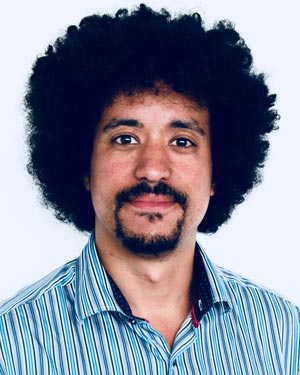 Programme Manager -
Rooftop Solar
Dave is responsible for creating the structure that allows Repowering to install assets and bringing Repowering's community-owned projects to life. An experienced community activist, he has cooked for over 100 people at a fracking site in Lancashire, taken part in climate demonstrations at COP21 in Paris and helped build an adventure playground in Senegal. He has a background in education, music and performance.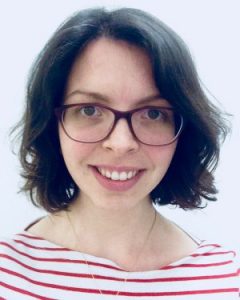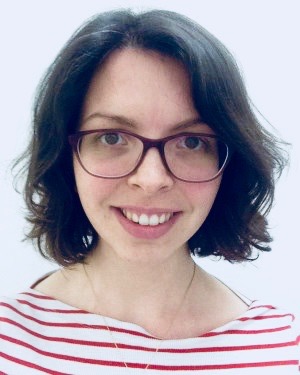 Programme Manager -
Community Support Services
Aryanisha oversees Repowering's fuel poverty services, implementing schemes and looking for ways to improve them. She is particularly interested in partnering with other service providers to develop better models for holistically supporting London's most vulnerable fuel-poor residents. Aryanisha is also piloting a new approach to community engagement by helping to appoint local Energy Champions. She works to put effective and responsible participant recruitment at the heart of Repowering's innovation trials.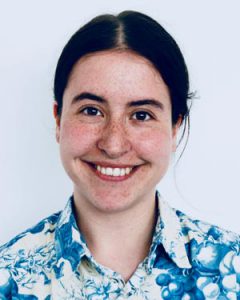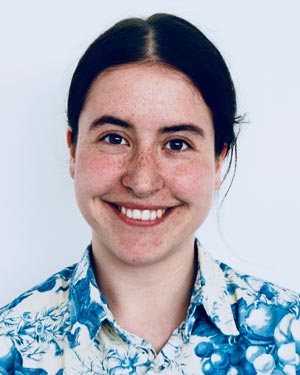 Community Development Manager

Eva engages the local people living around our rooftop and innovation projects, ensuring that they invest in, and benefit from, community energy. She brings a supplier's perspective to Repowering, having worked for Bulb Energy in their customer and industry relations teams. She has an Economics degree and a Masters in Environmental Economics and Policy from UCL.
Energy AdvisEr and AdvocatE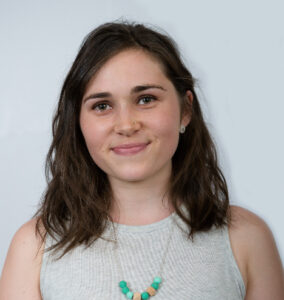 Community Champion:
Lambeth Community Solar
As a Community Champion, Chloe supports the growth and development of LCS to make Lambeth greener. She runs engagement activities, and workshops, connects with residents and businesses, and advocates for community energy at a local level. Chloe brings to the co-op her experience in teaching, and is currently completing a Masters in Climate Change Adaptation and Environmental Protection.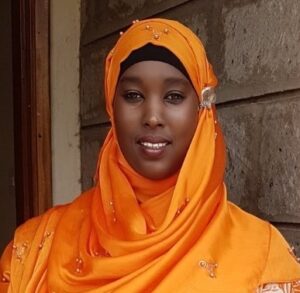 Community Champion:
North Kensington Community Energy
As a Community Champion, Nasri builds connections with a wide range of local groups to develop NKCE into a lively and vibrant co-op. She inspires and engages residents and communities to take climate action in their local area. Nasri is an experienced community organiser and consultant, and brings to the co-op her strong network of local contacts and knowledge of the community.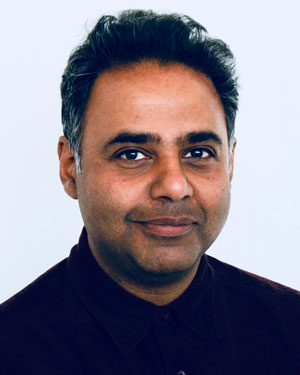 Syed has almost 20 years experience working in sustainable energy and has occupied senior roles in public, private and third sector organizations. He is currently a director of the Parliamentary Renewable and Sustainable Energy Group, a trustee for national fuel poverty organization National Energy Action and a policy advisor to the Green Gas Certification Scheme.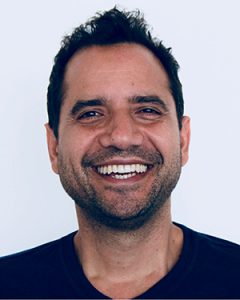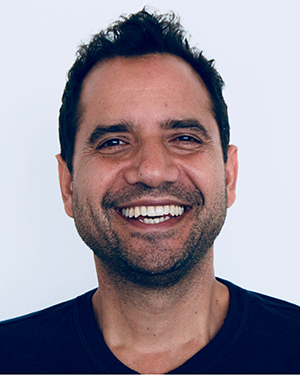 Agamemnon is Founder & CEO of Energy Garden, co-Founder and ex-CEO of Repowering London, and co-Founder and project manager of the three Brixton Energy Solar cooperatives. He co-Founded industry advocacy body Community Energy England and advised the UK government on community energy policy. In 2014, he was made a London Leader; in 2016, he was awarded an MBE for services to community energy; and in 2017, he was named one of the 51 Most Impactful Green Leaders globally by CSR Congress. In 2021 his work on urban resilience is included in the Venice Biennial, the UK Cabinet Offices COP 26 One Step Greener film and Patagonia feature film We The Power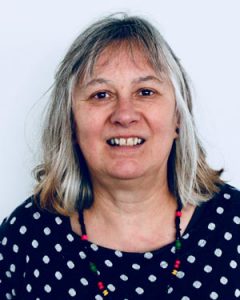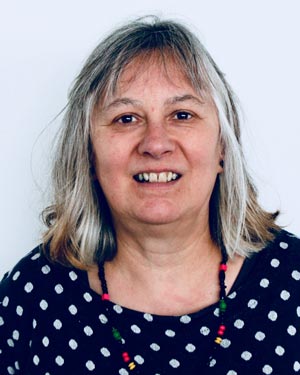 A trained archaeologist, Becky is an expert in the conservation of heritage buildings. During a 25 year career in building conservation, she held executive positions in public and private bodies – including Historic England and the Church of England's Cathedral and Church Buildings Division. Since 2011, Becky has worked as a freelance consultant and researcher on sustaining historic places of worship through wider community use.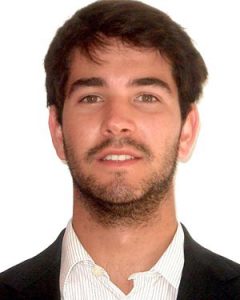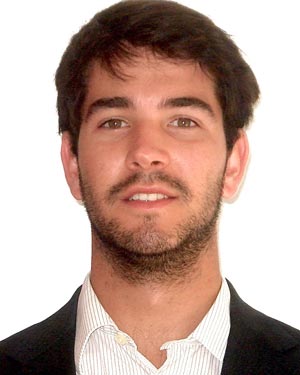 André brings a deep understanding of the energy domain to Repowering. He is a chartered engineer and energy manager, and a certified measurement and verification professional. A specialist in energy efficiency, he is a director of Repowering's Brixton Energy Solar 1 & 3 projects and the secretary of Brixton Energy Solar 2. He holds a Masters degree in aerospace engineering and completed a thesis on large-scale wind energy modeling. He currently serves as a committee member on the Institute of Mechanical Engineers' Energy, Environmental and Sustainability Group.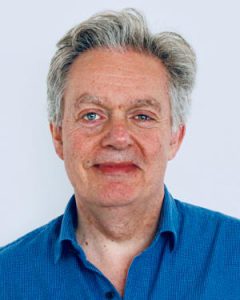 Bill has worked with utilities companies for over 30 years, and his experience covers the oil, gas, electricity and transport sectors. He is currently a partner at global management consultancy firm, Oliver Wyman, where he helps organisations deliver on their strategy by providing advice on change management, organisational design, organisational effectiveness and operational risk management. He has a Masters in Engineering and Management and a Masters in Business Administration.