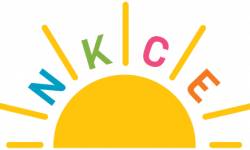 North Kensington
Community Energy
This click can
make change
Lend your support or skills to developing community energy in London
Bringing a greener, fairer borough
North Kensington Community Energy (NKCE) was born in 2018, with the aim of making Kensington & Chelsea a greener and fairer borough by installing community-owned solar panels.
North Kensington Community Energy (NKCE) was born in 2018, with the aim of making Kensington & Chelsea a greener and fairer borough by installing community-owned solar panels.
In March 2019, it installed 86 kWp of solar panels on Avondale Park Primary School, Thomas Jones Primary School and the Dalgarno Trust community centre, enough coverage to power 30 London homes.
We raised £83,000 from the community to purchase and install the panels and also received support from the Royal Borough of Kensington and Chelsea Council and the Mayor of London.
The panels are now generating clean electricity sold at a discounted rate to the sites. Click here to read more about this. 
In October 2020, we completed our fourth array by installing 138 kWp on the Westway Sports Centre. We raised a total of £107,000 through a second community share offer that attracted more than 100 investors. Investors will receive an estimated 3% annual return.
In total, the projects will create an NKCE Community Fund providing £70,000 to be spent in the local community!
We've hosted Repowering London's Youth Training Programme in 2018 and held the borough's first Greener Living Day in 2020. We've held assemblies at local primary schools, and taught people how to build solar panels. To learn more about these initiatives, click here.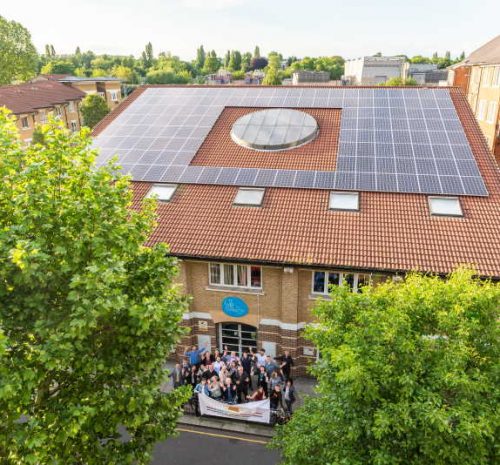 Click the button below to learn more about our activities and events, and to see more photos showing what we have achieved.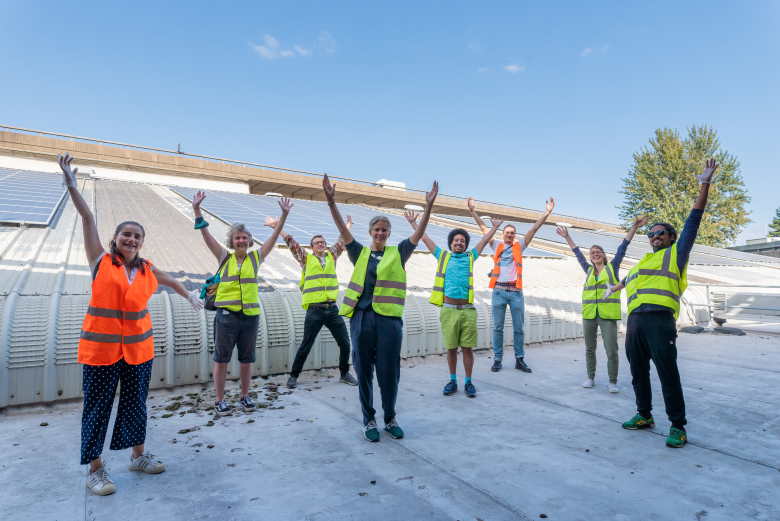 NKCE volunteers on the roof of the Westway Sports Centre

How NKCE helps the community
£70,000 is being raised for use in the local area over the life of the project.
224 kWp of solar capacity was installed, enough to power 44 homes.
We have funded 42 Youth Trainees who are passionate about renewable energy and climate change mitigation.
Anyone can invest for a social return – to bring about positive social and environmental change.
By reducing CO2 emissions – 114 tonnes so far.
By promoting energy efficiency and low-cost cooking, and increased awareness of consumer rights and protections.
Supports local projects and builds links with residents and local groups.
NKCE is a Community Benefit Society, a legal entity whose statutory purpose is to serve the broader interests of the community. This means that any proceeds from the project are locked into the Royal Borough of Kensington & Chelsea and delivered to local residents.
Local residents aged 16 or over, businesses, councils and others can invest in the Society by purchasing shares. Shareholders automatically become members. You can invest from as little as £100 (specific concessions £50).
To ensure no one is left out, residents of the Royal Borough of Kensington & Chelsea can also become a non-investor member for £1. You'll have the same say in how the project is run as any investor. Contact our Community Lead Nasri Ismael if you'd like to a non-investor member.
The Society is run by members and a board of Directors (see below) who come from the local community. Governance of the Society is truly democratic because each member has one vote, no matter whether or how much they invest.
The Society uses the funds raised from shares to buy and install the solar panels. The project earns an income by selling the electricity produced through them.
Shareholders receive an estimated return on their investment of around 3% pa over the lifetime of the project and get their initial stake back.
After core costs and investor returns have been paid out, any remaining income is spent within the community.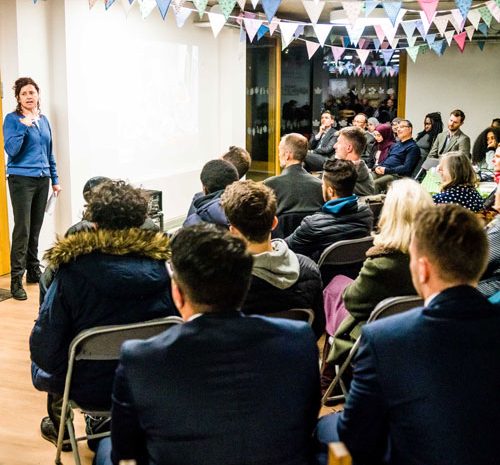 We are not currently accepting investments in North Kensington Community Energy but click the button below to be the first to hear of new share offers. 
We are always happy to hear from people who would like to volunteer for our projects. Simply email Nasri Ismael to let us know you want to help.
NKCE currently has eight voluntary Directors. Their role is to ensure the Community Benefit Society is running well and to support its development. They do this with the help of support and mentoring from Repowering London.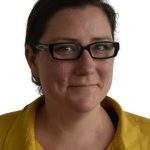 Henrietta Dale
Henrietta is Repowering London's Solar Development Manager and has a decade of experience of NGO project management. She is currently writing her Masters dissertation about how solar PV can be given a second life.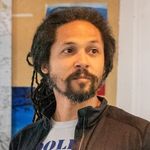 Toby Laurent Belson
Toby is a community artist and designer who has delivered over 60 community-based art and design projects across North Kensington. He was a trader in Portobello Market for ten years, a local primary school governor for eight years and has been a trustee for a local community transport provider.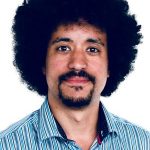 Dave Fuller
Dave is Programme Manager – Rooftop Solar for Repowering London and Project Manager for NKCE. He works with local schools to develop educational workshops and the NKCE Training Programme. Dave is also an active community organiser and activist.
Francesca Spoerry
Francesca works to educate and empower people to contribute to a more sustainable financial system by saving and investing ethically. She does that through her own social enterprise in the UK, as well as through developing training programmes at the University of Zurich in Switzerland. Francesca is passionate about community action, and empowering individuals to take action to preserve the natural environment.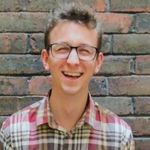 Neil Grant
Neil is a resident in North Kensington, where he is involved in community life through his church, NKCE and other environmental organisations. As a Director, Neil is helping raise awareness of community energy in RBKC, so that every resident has the opportunity to be involved in tackling climate change in the borough. Neil has earned a PhD in climate policy at Imperial College in South Kensington.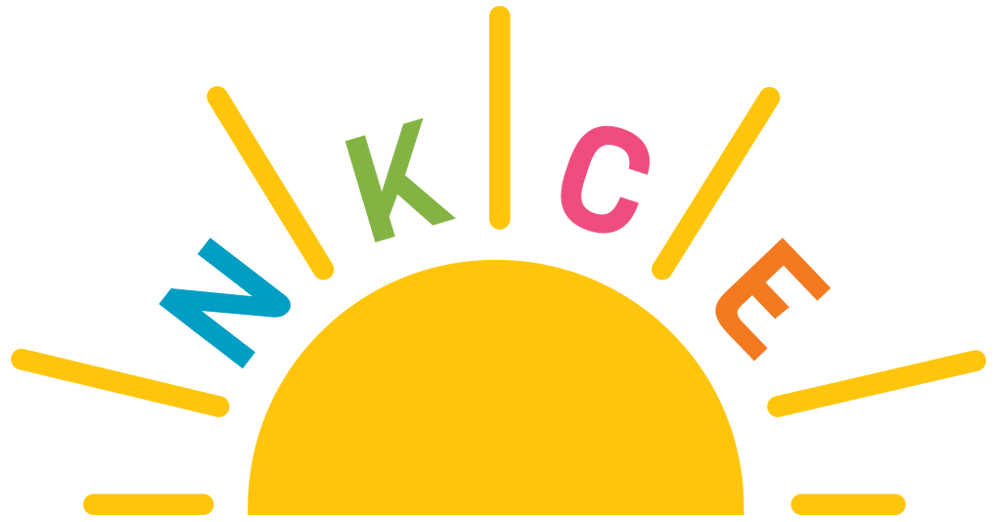 Mark Thomlinson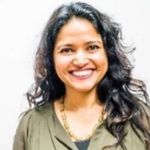 Afsheen Kabir Rashid MBE
Afsheen is Co-Founder of Repowering London, Chair of the Brixton Energy Solar Co-operatives and Chair of Community Energy England. She remains influential in local and national community energy decision making.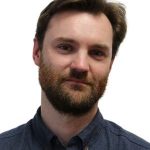 Felix Wight
Felix is Repowering London's Interim CEO and Technical Director, and leads on technical development and emerging business models. These include applying our new energy storage technologies, deploying remote metering and developing new electricity supply arrangements.
Sign up for our newsletter and updates here