How we energise London's communities
We co-create renewable energy projects that are led and owned by Londoners and provide direct benefits to them, including cost savings and community investment. Our projects also generate the social energy that brings people together and creates opportunities for communities to flourish.
Connecting with the community
Our dedicated Community Leads create vibrant, connected volunteer groups, co-create exciting events, and make sure our energy support services reach the people who can most benefit from them.
We also offer mentoring, training and work experience that helps London's residents become active, empowered citizens with a voice in local decision making and a hand in delivering meaningful change to an energy system that isn't fit for purpose.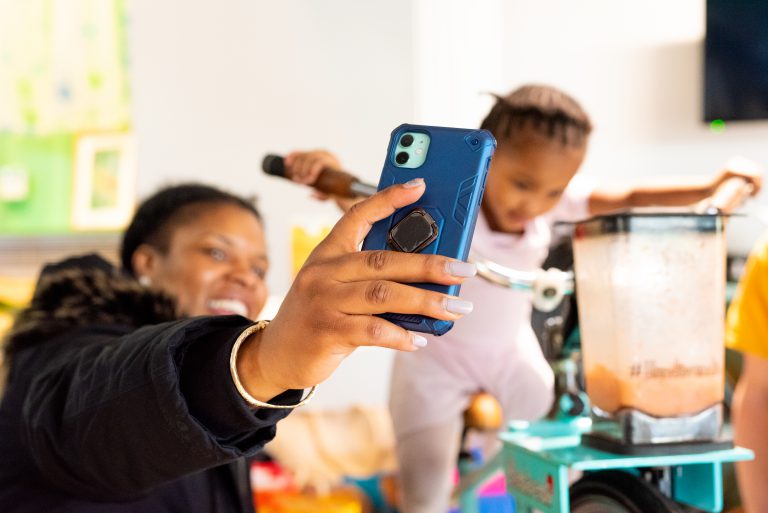 Ten co-operatives and growing​
We've now established 10 Community Energy co-operatives across London, which involve more than 650 investors, 60 local volunteers and Directors, and reach hundreds of children and young people each year. We're also working on new projects in Southwark and Waltham Forest.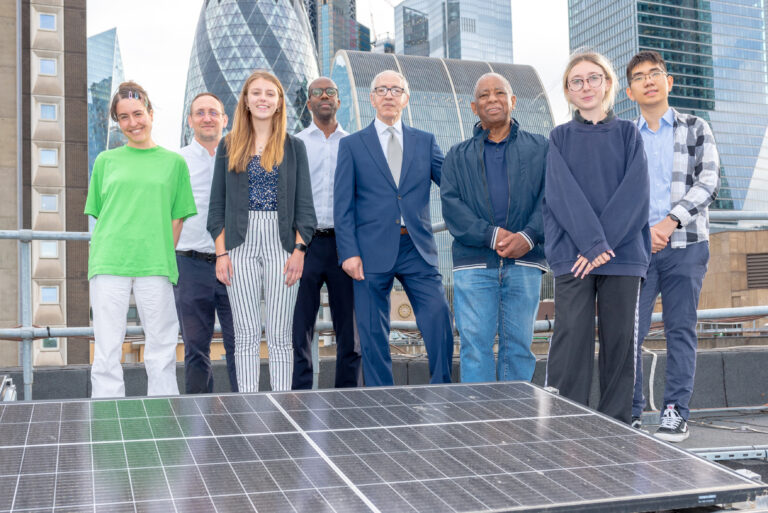 Community Energy – why is it needed?
To be blunt, our energy system is broken. It isn't working for hard-pressed urban communities that are facing sky-rocketing energy bills. Or for our environment, which is being destroyed by our continued use of fossil-fuels to power our cities. Locally-owned and decentralised renewable energy is a vital part of tackling the climate emergency, empowering communities, and democratising energy in the UK.
 That's why Repowering London has an ambitious goal to deliver 5MW of community energy over the next five years using our proven, community-based model. This goal is absolutely possible and the work has already begun. Our solar pipeline already includes up to 3MW of capacity across a number of prospective sites.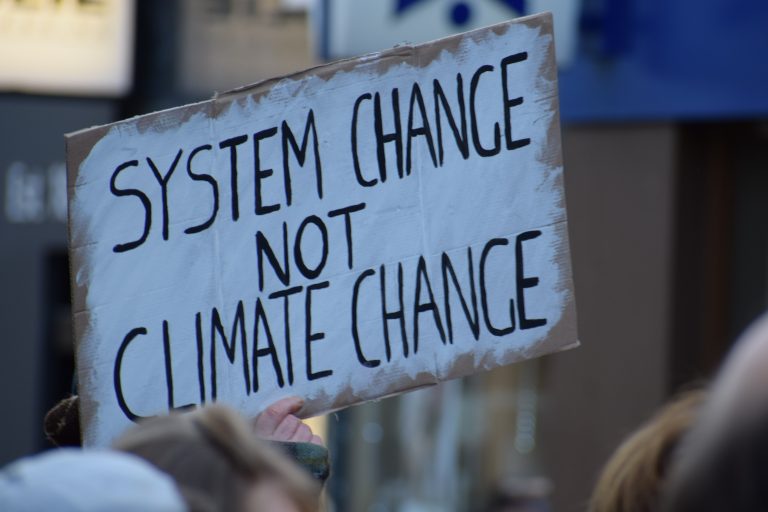 We have powerful partners
Happily, we aren't doing the hard lifting alone. We are part of a powerful ecosystem of Community Energy organisations in London and across the country that are also challenging the status quo and helping build a low-carbon future.
All of these Community Energy projects generate, store, and provide renewable energy. Most importantly, these projects are led by community members like you to benefit their local area.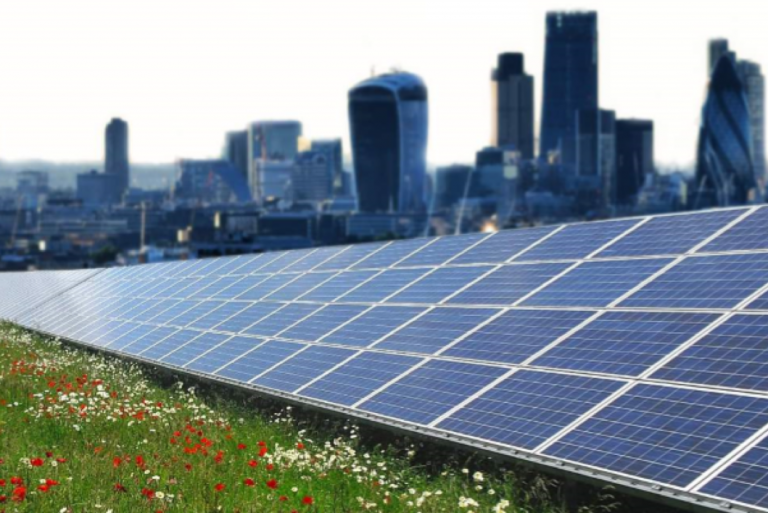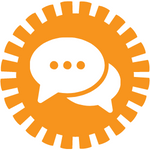 The help you need to Create Local Energy in your community is one email away. Just click here. 
Sign up for our newsletter and updates here