Bringing solar energy to the City of London
Working with local people and the City of London Corporation, Repowering London has now developed the City of London's first community-owned solar project, Aldgate Solar Power (ASP).
We have put solar panels on three rooftops in the Middlesex Street Estate in the Portsoken ward.
The site now holds a 37 kWp solar array, which cost about £47,000 to install.
The plan is that 85% of the electricity generated by ASP will be sold to the City of London Corporation to power the site's communal areas. The remaining energy will be sold to a licensed energy supplier to be used off-site.
The project has has been part-funded by a grant from the City of London Stronger Communities Fund and has received other funding, including grants from the Mayor of London's London Community Energy Fund and the City of London Corporation's Community Infrastructure Levy Fund.
The rest of the funds we need for the project have come from the community – who have bought shares and have a personal stake in its success. We hope that local residents will be a driving force behind the project going forward.
Learn more from our new video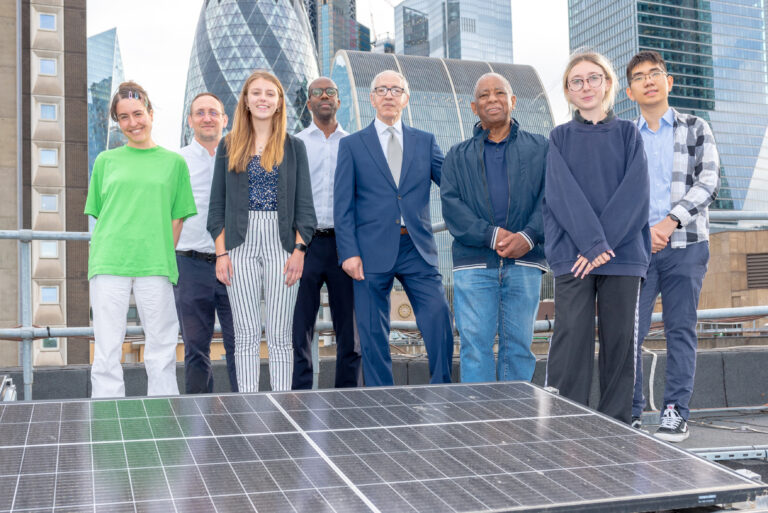 How Aldgate Solar Power will help City residents
An estimated £10,000 will be raised from the sale of electricity and spent within the local community.
The local council will receive cheap, clean electricity and a reduction in its electricity bill.
Training for young people will give them valuable skills for the future.
Anyone in the community can invest in the project.
CO2 emissions will be reduced every year across the lifetime of the project.
Our fuel poverty initiatives will reduce the energy bills of local people and alleviate hardship.
The project brings residents together in a fun and worthwhile cause.
How Aldgate Solar Power works
Repowering London has set up a Community Benefit Society to run the project and hold the funds raised. These Societies are legal entities whose statutory purpose is to serve the broader interests of the community. This means that any proceeds from the project are locked into The City of London and delivered to local residents.
Local residents aged 16 or over, businesses, councils and others can invest in the Society by purchasing shares. Shareholders automatically become members. You can invest from as little as £100 (specific concessions £50).
To ensure no one is left out, City of London residents can become a non-investor member for £1 and have the same say in how the project is run as any investor. Contact our Community Lead, Manuel Cameron, if you'd like to be a non-investor member.
The Society is run by members and a board of Directors (see below) who come from the local community. Governance of the Society is truly democratic because each member has one vote, no matter whether or how much they invest.
The Society uses the funds raised from shares to buy and install the solar panels, which provide regular income. We expect shareholders to receive an estimated return on their investment of around 3% pa over the lifetime of the project and get their initial stake back.
After core costs and investor returns have been paid out, any remaining income is given to the Community Fund.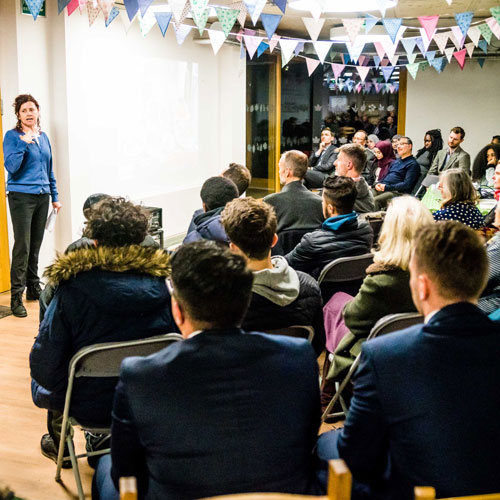 We are not currently accepting investment in Aldgate Solar Power but click the button below to be the first to hear of new share offers.
We are also happy to hear from people who would like to volunteer for our projects. Simply email Manuel Cameron to let us know you want to help. 
ASP currently has six voluntary Directors. Their role is to ensure the Community Benefit Society is running well and to support its development. They do this with support and mentoring from Repowering London.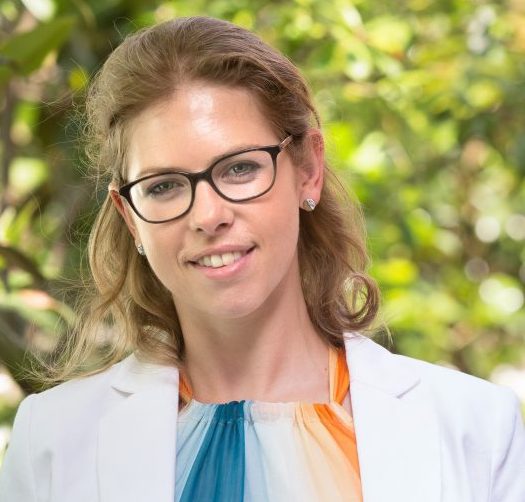 Zoe Barwick
Zoe is Aldgate Connect BID (Business Improvement District) Manager. Zoe believes that partnerships and collaborations are crucial to tackling the climate crisis and sees ASP as a co-operative that represents this.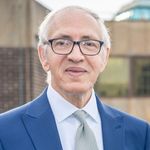 Mohammed El Baaj
Mohammed has a background in alternative energy and led research and technology development for Danana Technologies before his retirement.
Éva Goudouneix
Éva is Repowering London's Community Development Manager. She is passionate about grassroots solutions to climate justice issues.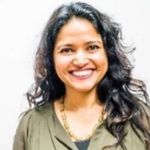 Afsheen Kabir Rashid MBE
Afsheen is Repowering London's Co-Founder and Co-CEO. She sits as Chair of Community Energy England and remains influential in both local and national community energy decision making.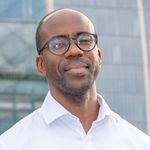 Kanatta Kyazze
Kanatta works on environmental investment and has an Economic Degree and Postgraduate Diploma in Law. He is passionate about community solar energy an original investor in Vauxhall Energy.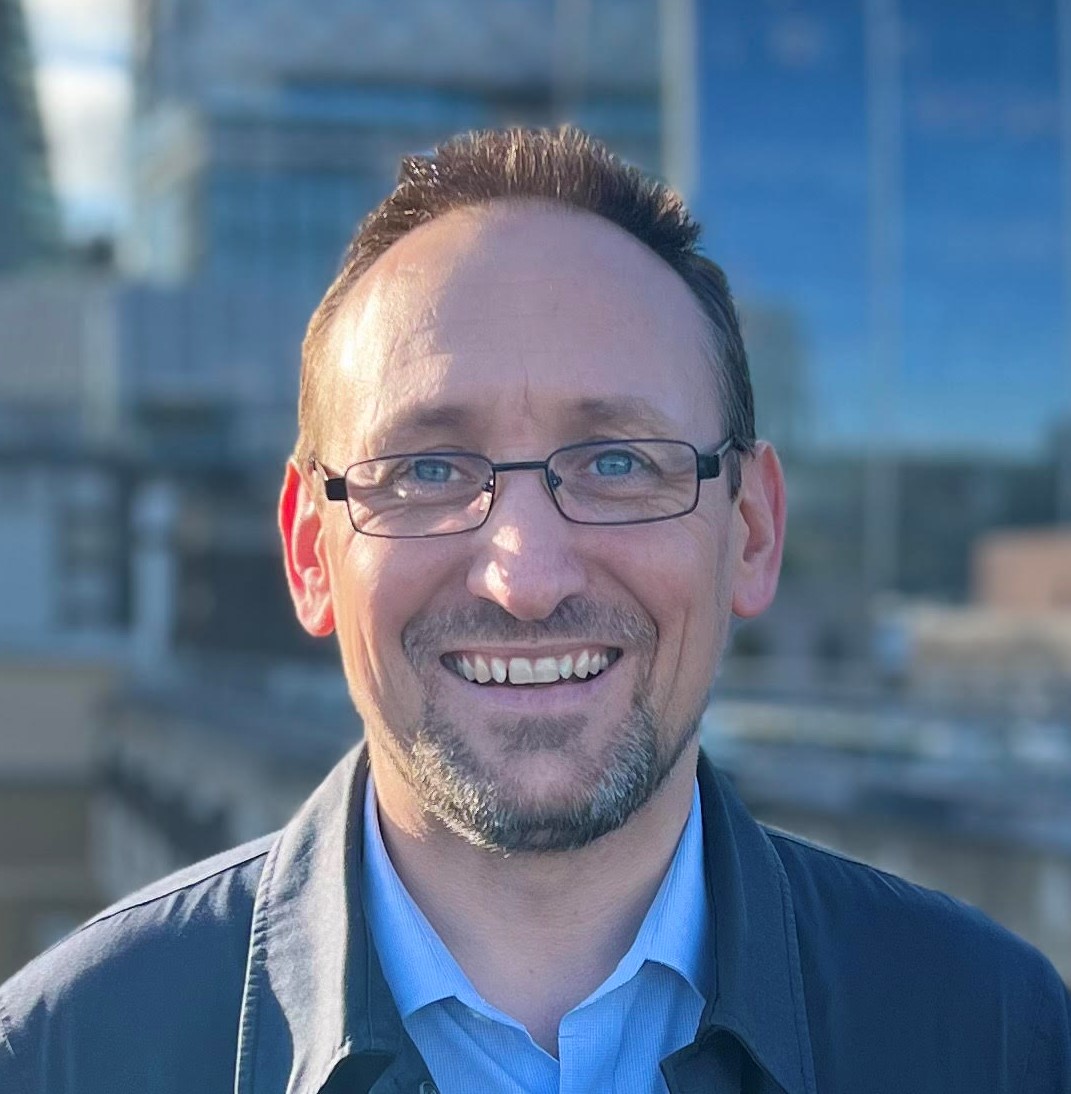 Jason Pritchard
Jason is Councillor for Portsoken Ward, City of London and he is a founder Director of ASP.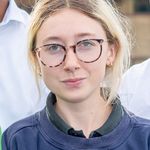 Abby Schofield
Abby is a resident of the Middlesex Street estate. She has a masters in Urban History and interest in architecture and the environment.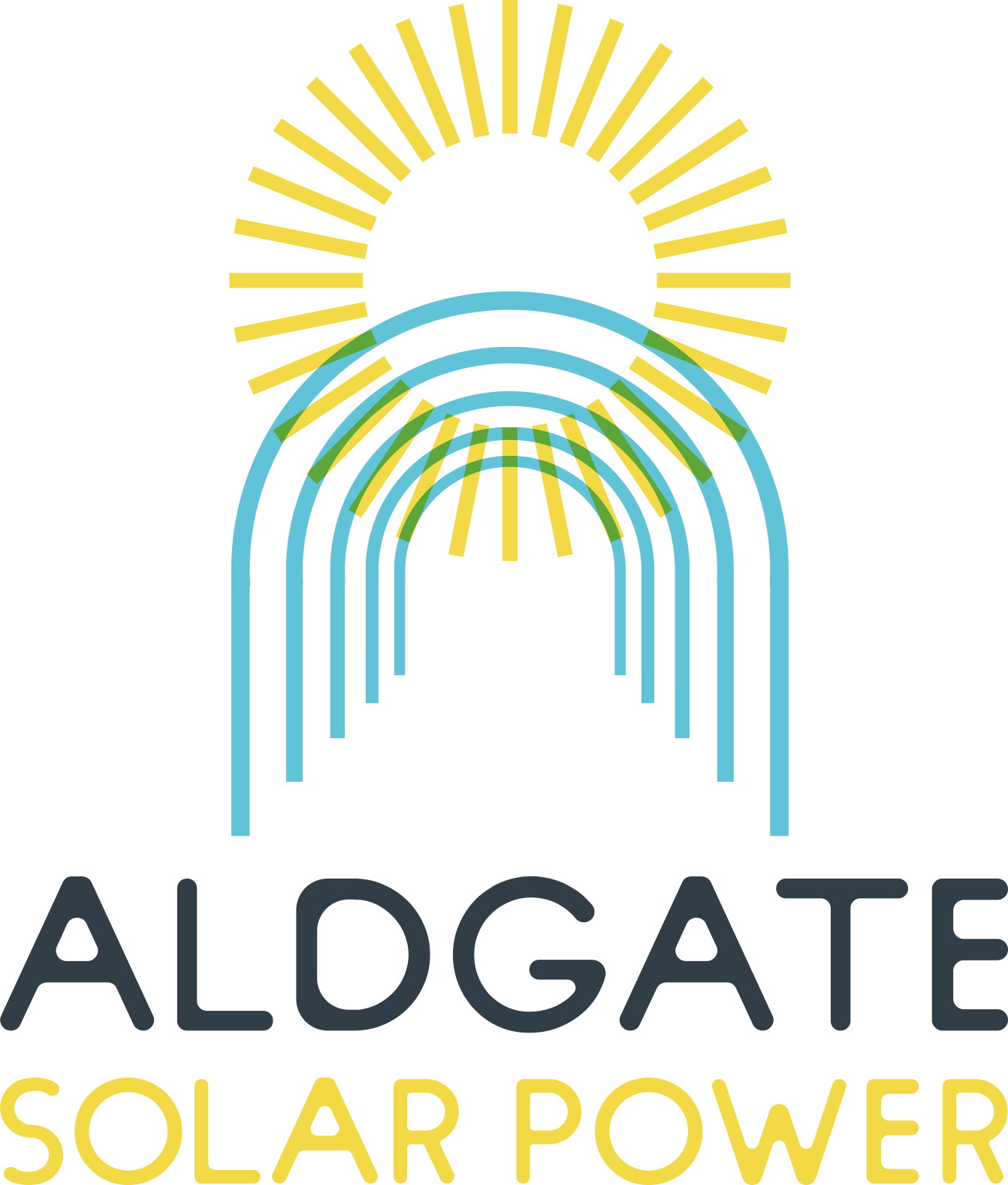 Khoria Stewart
Khoria is an administrator and researcher with interests in various fields. She is passionate about changing the way things are done and how we use our resources in the world, so that we can "get it right and live in harmony".
Sign up for our newsletter and updates here