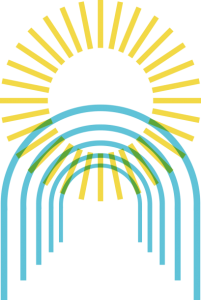 Your chance to make change
Click on the button below to learn how you can help bring solar power to the City of London
It's here! Repowering London has now developed the City of London's first community-owned solar project, Aldgate Solar Power (ASP). We've completed the technical and legal preparations for the project and installation has gone forward.
Working with local people and the City of London Corporation, we have put solar panels on three rooftops in the Middlesex Street Estate in the Portsoken ward.
The site now holds a 36 kWp solar array, which cost about £47,000 to install.
---
That's where the community comes in
The project was developed with the help of a grant from the City of London Stronger Communities Fund and ASP has received other funding, including grants from the Mayor of London's London Community Energy Fund and the City of London Corporation's Community Infrastructure Levy Fund.
The rest of the funds we need for the project will come from the community – who can buy shares and have a personal stake in its success. We hope local residents will be a driving force behind the project.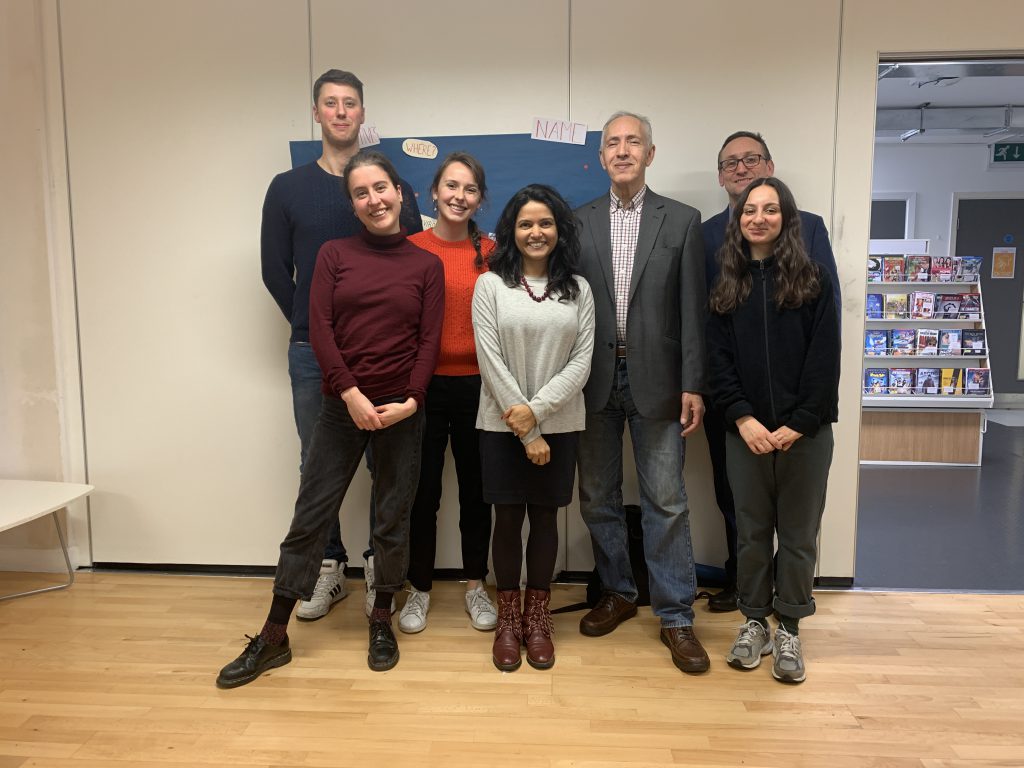 Coming soon: your opportunity to invest
We will be holding a Community Share Offer to raise the remaining funds we need to pay for the installation – with a target of some £11,000.
We will be ready for investors soon and we'd love you to register your interest by clicking the button below.
---
The plan is that 85% of the electricity generated by ASP will be sold to the City of London Corporation to power the site's communal areas. The remaining energy will be sold to a licensed energy supplier to be used off-site.
An important word about investing in ASP
Although we have a lot of experience in setting up projects like this one and these have done what we hoped – giving the expected returns to the people who have put their money into them – you should know we can't give a guarantee about what you will receive from your investment.
In common with any other investment, the value of the shares can go up, but also down. Past performance is no guarantee of future performance. You could lose some, or all, of the money you invest in this share offer, and you will not have recourse to the Financial Services Compensation Scheme or the Financial Ombudsman Service. Please only buy shares if you can afford to lose what you invest or receive a smaller return than expected. And do get financial advice from an independent advisor if you are in any doubt about whether to invest.
What we can promise is that whatever you invest will bring benefits to the local community and make a positive change to the way that energy is generated and sold in London.
How Aldgate Solar Power will help City residents
An estimated £10,000 will be raised from the sale of electricity and spent within the local community.
The local council will receive cheap, clean electricity and a reduction in its electricity bill.
Training for young people will give them valuable skills for the future.
Anyone in the community can invest in the project.
CO2 emissions will be reduced by 7 tonnes a year – a total of 140 tonnes over the project's lifetime.
Our fuel poverty initiatives will reduce the energy bills of local people and alleviate hardship.
The project will bring residents together in a fun and worthwhile cause.
How Aldgate Solar Power works
Repowering London has set up a Community Benefit Society to run the project and hold the funds raised. These Societies are legal entities whose statutory purpose is to serve the broader interests of the community. This means that any proceeds from the project are locked into The City of London and delivered to local residents.
Local residents aged 16 or over, businesses, councils and others can invest in the Society by purchasing shares. Shareholders automatically become members. You can invest from as little as £100 (specific concessions £50).


To ensure no one is left out, City of London residents can become a non-investor member for £1 and have the same say in how the project is run as any investor. Contact our Community Champion, Manuel Cameron, if you'd like to be a non-investor member.


The Society is run by members and a board of directors who come from the local community. Governance of the Society is truly democratic because each member has one vote, no matter whether or how much they invest.


The Society uses the funds raised from shares to buy and install the solar panels, which provide regular income. We expect shareholders to receive an estimated return on their investment of around 3% pa over the lifetime of the project and get their initial stake back.


After core costs and investor returns have been paid out, any remaining income is given to the Community Fund.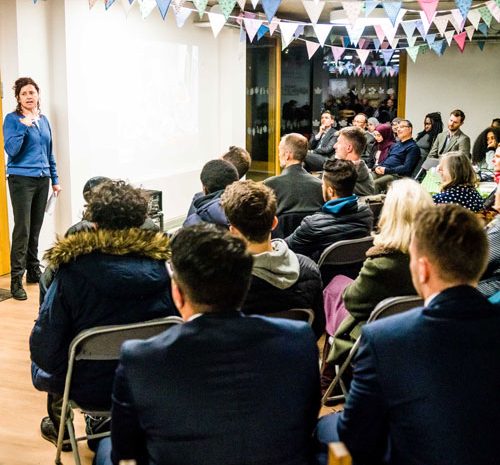 We'll be sending a lot more detail about how buying shares in ASP works to anyone who is interested in investing. Just click the button below to register your interest.
We are also happy to hear from people who would like to volunteer for our projects. Simply email Manuel Cameron to let us know you want to help.