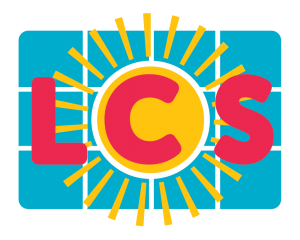 This click can make change
Lend your support or skills to developing community energy in London
Creating Local Energy for residents of Lambeth
Lambeth Community Solar (LCS) is installing community-owned solar panels on schools and community buildings across the borough of Lambeth. Learn all about it here. 
LCS was created in 2019 and supported by Repowering London to raise £137,200 through a community share offer to install solar panels on two Lambeth schools.
We installed 83 kWp of solar panels on the Norwood School in October 2019 and 62 kWp of solar panels on the Elmgreen School in February 2020.
Thanks to funding from the Mayor of London we are assessing whether solar can be installed on other schools in Lambeth.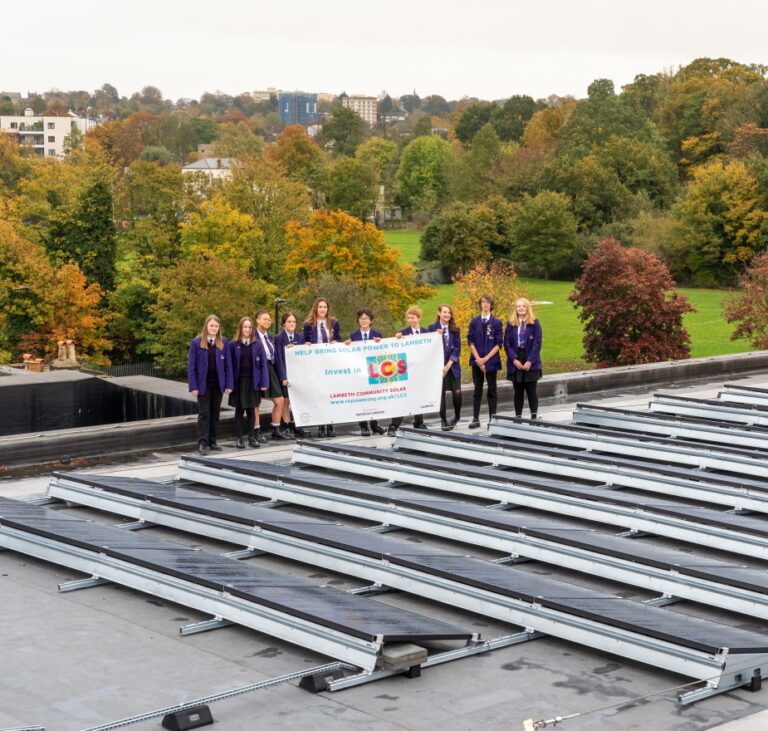 How LCS helps Lambeth residents
£35,000 will be raised from the sale of electricity and spent within the local community.
The schools will save money by purchasing cheap, clean electricity.
Repowering London runs workshops for pupils that fit within the school curriculum.
Anyone in the community can invest in the project.
By reducing CO2 emissions – 78 tonnes so far.
Our fuel poverty initiatives are reducing the energy bills of local people and alleviating hardship.
The project brings residents together in a fun and worthwhile cause.
LCS is a Community Benefit Society, a legal entity whose statutory purpose is to serve the broader interests of the community. This means that any proceeds from the project are locked into the Borough of Lambeth and delivered to local residents.
Local residents aged 16 or over, businesses, councils and others can invest in the Society by purchasing shares. Shareholders automatically become members. You can invest from as little as £100 (specific concessions £50).
To ensure no one is left out, Borough of Lambeth residents can become a non-investor member for £1. You'll have the same say in how the project is run as any investor. Contact our Community Lead Ewure Esi if you'd like to be a non-investor member.
The Society is run by members and a board of Directors (see below) who come from the local community. Governance of the Society is truly democratic because each member has one vote, no matter whether or how much they invest.
The Society uses the funds raised from shares to buy and install the solar panels. The project earns an income by selling the electricity produced through them.
Shareholders receive an estimated return on their investment of around 3% pa over the lifetime of the project and get their initial stake back.
After core costs and investor returns have been paid out, any remaining income is spent within the community.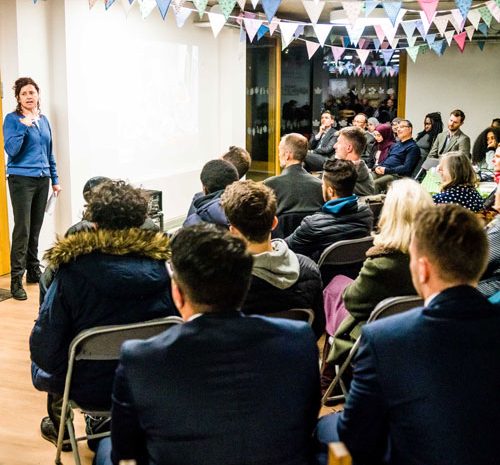 We are not currently accepting investment in Lambeth Community Solar but click the button below to be the first to hear of new share offers.
We are always happy to hear from people who would like to volunteer for our projects. Simply email Ewure Esi Ansa-Otu to let us know you want to help. 
LCS currently has four voluntary Directors. Their role is to ensure the Community Benefit Society is running well and to support its development. They do this with the help of support and mentoring from Repowering London.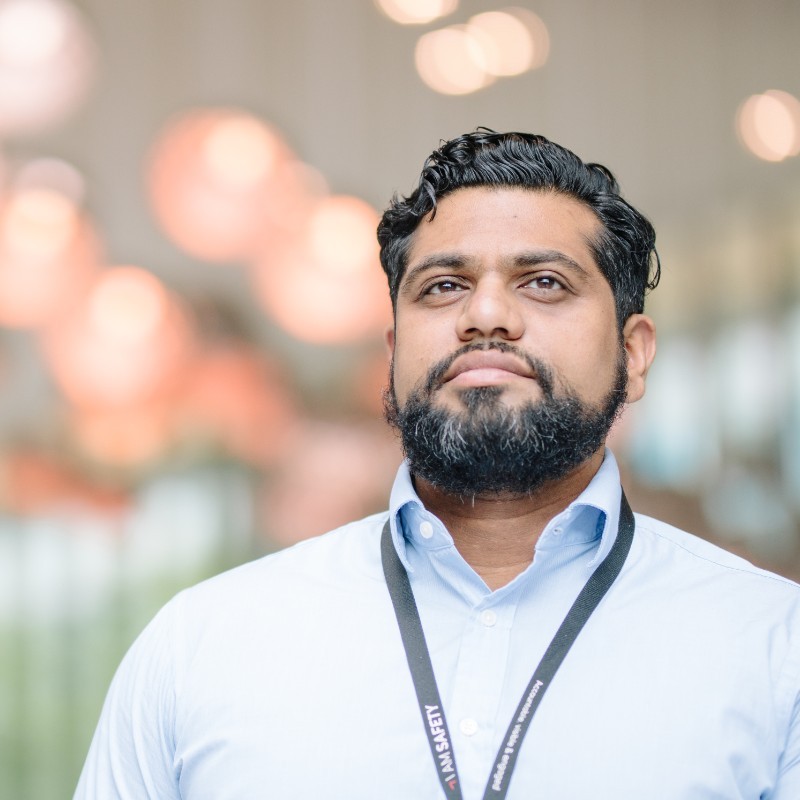 Ajai Ahluwalia
Ajai is Principal Strategy and Business Developer at Equinor and a renowned environmentalist and climate change activist. He has a deep passion for the environment and a commitment to bringing modern renewable energy practices and technologies into being to better our world.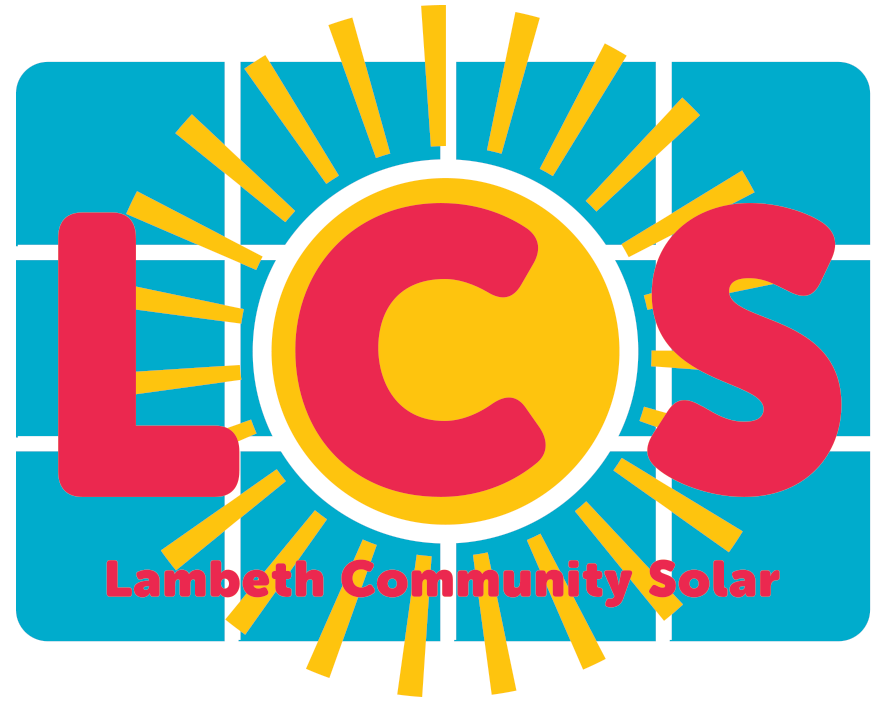 Masharof Ahmed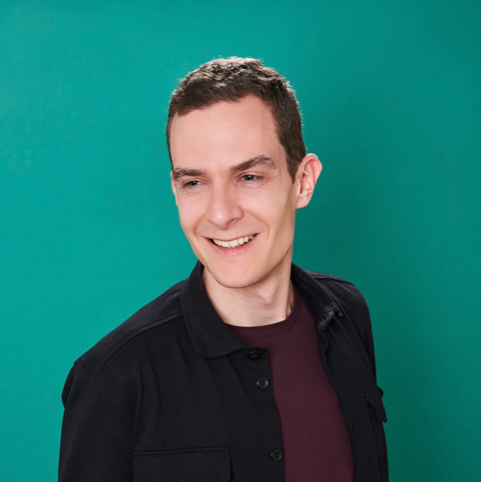 Gabriel Brueckner
Gabriel is a Product Designer in the Tech for Good space, with a strong interest in ethical & sustainable investment.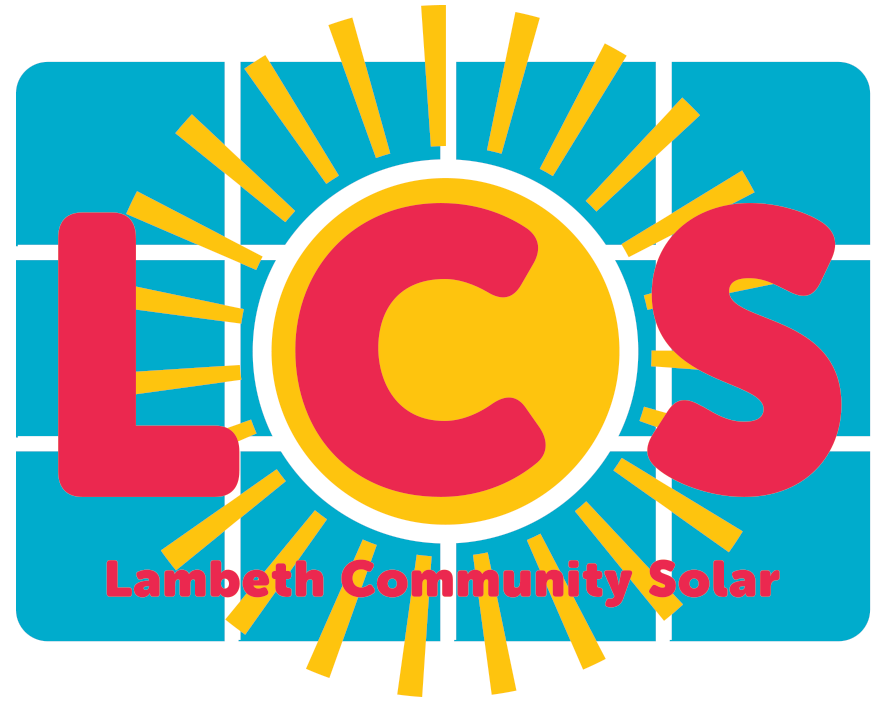 Christopher James
Watch this short video to find out more about why our members love Lambeth Community Solar:
Sign up for our newsletter and updates here