Hammersmith & Fulham
Community Energy

This click can make change
You can be part of bringing community energy to Hammersmith & Fulham
Community Energy is coming to Hammersmith & Fulham!
Repowering London is working with a group of Hammersmith and Fulham residents to establish the borough's first community energy group, Hammersmith & Fulham Community Energy (HFCE). The aim is to develop community-owned solar energy, drive action on climate change and create stronger community ties across the borough.
First steps – what we are doing now
We are assessing 5 community sites to see if they are suitable for solar installations.
We are engaging with residents at a number of local events.
We are developing a volunteer group and a board of directors with local residents who are interested in being part of this adventure!
If you want to get involved in getting this exciting project off the ground email us now at hfcommunityenergy@gmail.com
If you'd like to receive more information, simply press the button below to subscribe to our mailing list.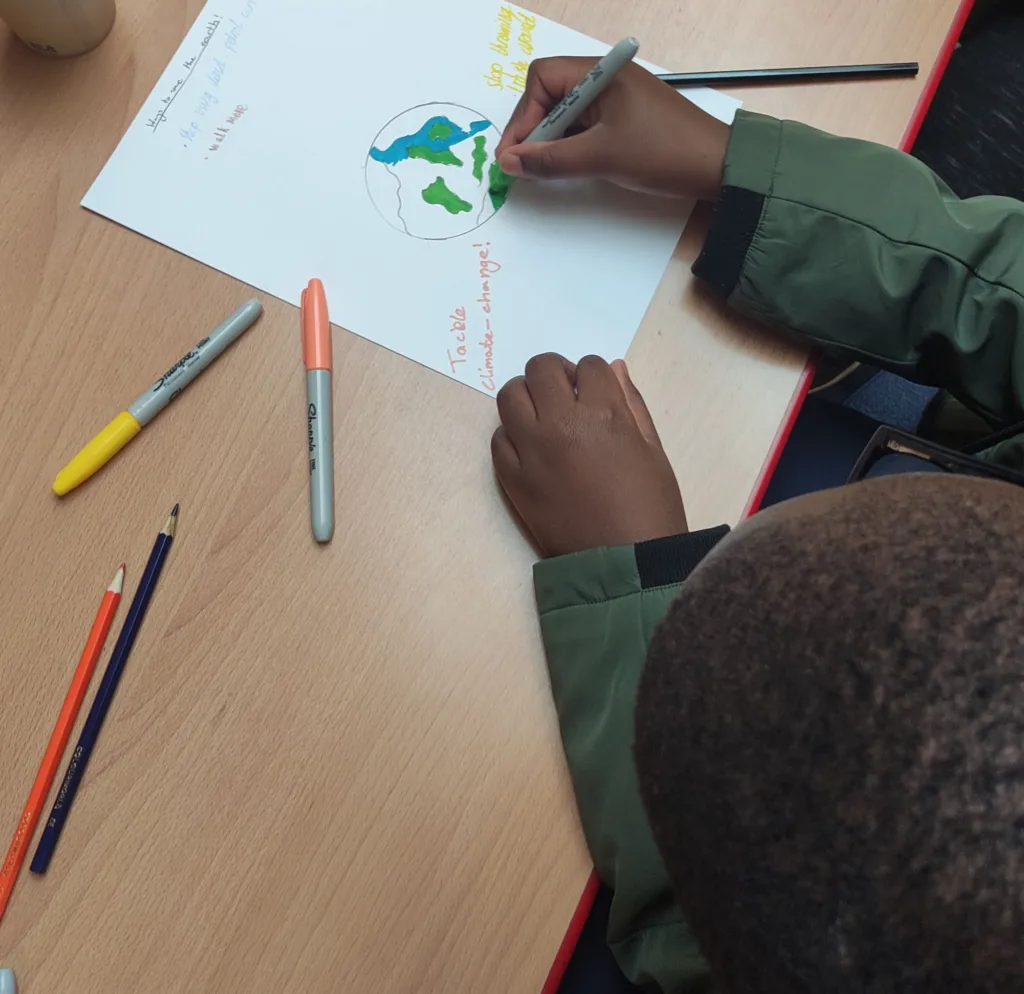 Be part of creating change in your community
Hammersmith & Fulham Community Energy was officially launched at the H&F Climate Summit during London Climate Action Week 2023.
Volunteer director Andrew Macdonald-Brown addressed an enthusiastic audience, while other co-op volunteers networked with attendees from the local community.
If you would like to help bring solar energy to your borough, reduce its carbon footprint and support your local community, please join the HFCE volunteer group to make this happen!
Email hfcommunityenergy@gmail.com to find out how to get involved or sign up to the mailing list using the button on this page.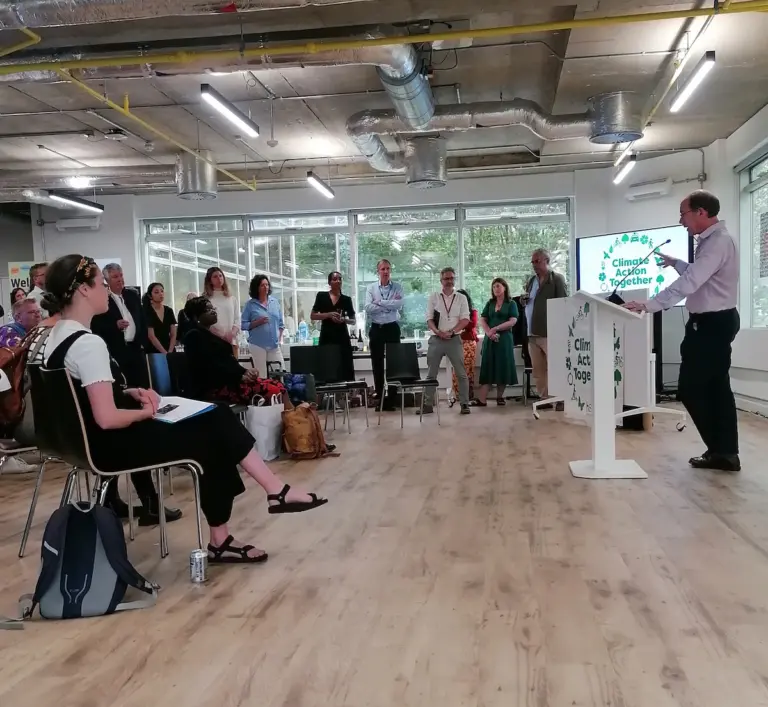 How community energy can help Hammersmith and Fulham residents
As much as 755 kWp could be generated by our first 5 solar installations. This is enough energy to power 300 London homes.
Repowering London will run workshops that focus on energy saving and climate action.
The borough will lower its carbon footprint, helping to meet its climate emergency goals.
The project brings residents together in a fun and worthwhile cause.
Sign up for our newsletter and updates here