Help us build a fairer energy future for London
Does your business want to build a fairer, Greener London? The capital's best and brightest businesses are working alongside us to repower London's energy system and create sustainable communities. From hosting new community solar installations, to fundraising or taking on apprentices to learn new skills, there are so many ways we can work together to make visible, responsible change in London. Find out more about partnerships with Repowering London below, or contact us today.
Getting started as a Repowering London partner
Together we'll work out exactly how your business can have the greatest impact in building a low-carbon London and addressing fuel poverty in our communities. For example, you may want to:
● Help us Build A Solar City. Support us to collectively achieve our vision to triple London's community-owned renewable energy assets by installing at least 5MW of capacity in London over the next 5 years.
● Share your team for a day. A Repowering London team-building event will send them back to the office buzzing with achievement.
● Share your skills – or your cranes, if you have them!
● Fundraise or make us your non-profit of the year.
● Build your solar skills. Book your team in for a solar panel making course.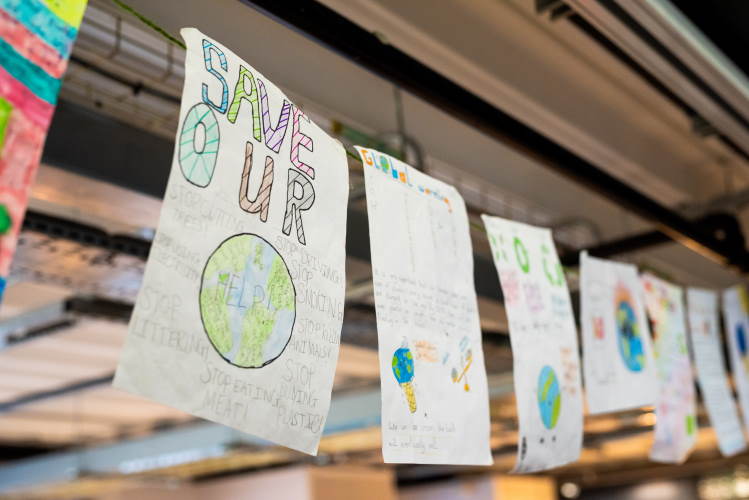 What's in it for your business?
If your business is working towards a Triple Bottom Line or simply wants to extend volunteer opportunities to your people, supporting us will help you meet your goals – at the same time battling climate change and enriching your community. For example we can halp you:
● Motivate and support your team by demonstrating your corporate values, and providing team-building exercises and team-away days.
● Expand your network by connecting with our other stakeholders, including local London authorities, the Greater London Authority and large businesses. Click here to see our current list of partners.
● Enhance your brand by publicising your partnership with us.
● Identify qualified and empassioned young people. A graduate of our youth training programmes might be your next apprentice, and support your targets for diversity and inclusion.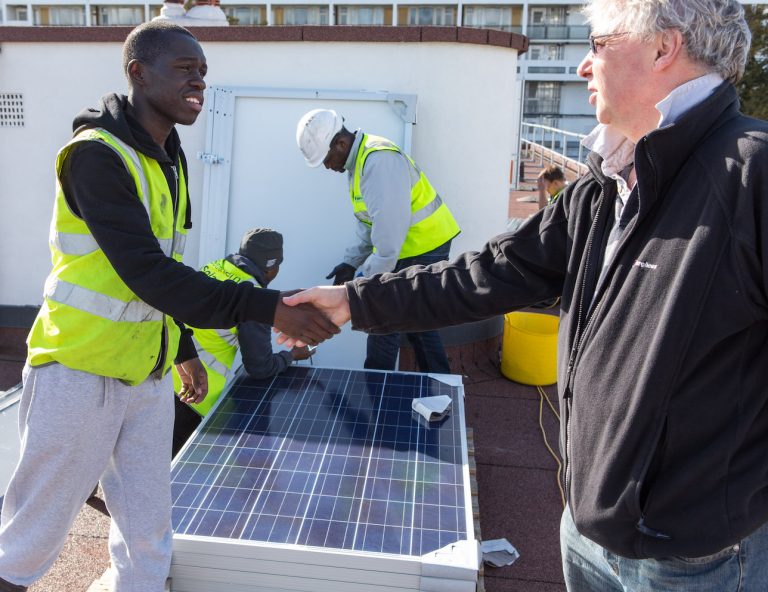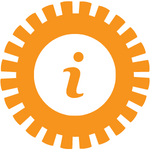 For an informal chat about business partnerships with Repowering London contact us today. 
Sign up for our newsletter and updates here