Repowering was founded in 2011 with the aim of building sustainable, community-led energy systems. Since then, we have established 8 energy co-operatives, installed 9 different solar arrays, generating 670 kWp.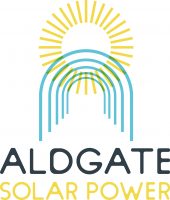 Repowering is developing the first community-owned solar project in the City of London on rooftops of the Middlesex Street Estate in the Portsoken ward. A feasibility study indicated that the site has capacity for a 50 kWp solar array, costing £48,000 to install. Funding for the project will be raised by selling shares in the project to community members and by additional sources such as  carbon offset schemes and donations from corporations as part of their corporate social responsibility strategies. Click here to learn more about ASP. 
Tonnes of CO2 saved annually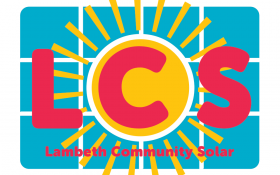 Lambeth Community Solar (LCS) is a borough-wide initiative to install community-owned solar panels on schools and community buildings across Lambeth. In November 2019 we installed 83 kWp of solar panels on the Norwood school, and in February 2020 we installed 62 kWp on the Elmgreen school. 170 community investors bought shares, raising £137,000. The electricity will be sold to the schools at a discount, and £33,000 will be set aside for the Community Fund over the lifetime of the project. Click here to learn more about LCS.
Tonnes of CO2 saved annually
North Kensington Community Energy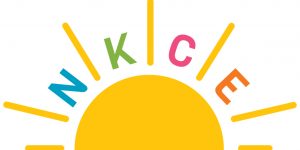 North Kensington Community Energy (NKCE) is the Royal Borough of Kensington and Chelsea's first energy co-op. In 2019, we installed 86 kWp of solar panels on the Avondale and Thomas Jones Primary Schools, and the Dalgano Community Centre. In 2020, we installed an additional 138 kWp on the Westway Sports Centre.  Clean electricity will be sold at a discount to the schools and profits will create a £70,000 Community Fund. Click here to learn more about NKCE. 
Tonnes of CO2 saved annually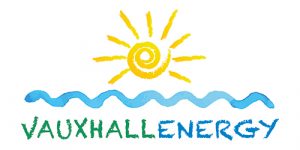 The Vauxhall Energy project installed 65 kWp of community-owned solar arrays on the roofs of five blocks in the Vauxhall Gardens Estate. The scheme will help avoid 500 tonnes of CO2 emissions over its lifetime and generate £15,000 to benefit the community. Click here to learn more about Vauxhall Energy. 
Tonnes of CO2 saved annually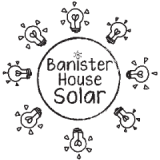 In 2015 we delivered our largest single project to-date on the Banister House Estate in Hackney. A 102 kWp solar PV system was installed on the roofs of social housing and the estate's community centre using £149,500 raised from 131 investors. During the course of the project, 14 young interns completed our 30-week paid internship programme. Click here to learn more about Banister House Solar.
Tonnes of CO2 saved annually

Repowering's work began in 2011 when we installed 82 kWp of community-owned solar photovoltaic panels across two social housing estates in Brixton. These projects, Brixton Energy Solar 1 and 2, were the first of their kind in the UK and brought environmental, social and economic benefits to one of the nation's most deprived communities. We continued our work in 2014 with the installation of an additional 52 kWp on the Roupell Park Housing estate, known as Brixton Energy Solar 3. Investors in the Brixton Energy Solar projects are now seeing a healthy return on their investments.  Income is flowing into the ring-fenced Community Fund, which has  been used to create educational grants for young people from the local estates on which these projects are located. Click here for more information on Brixton Energy Solar. 
Tonnes of CO2 saved annually