Can you give some time to Create Local Energy?
Our Community Energy co-ops and other projects only work because local people get involved at every level. This could mean helping organise and promote events, publicising investment opportunities or even making key decisions as a co-op Director. Whatever the role you take on, we'll give you all the support you need to give the most to – and get the most from – your volunteer experience with Repowering London. 
● Meet like-minded people and get to know your local area better
● Gain a wide range of skills depending on your interests
● Be supported and mentored by Repowering London in your role
● Get a deep understanding of the community energy sector and climate action in London
● Learn about community organising and co-operatives
● Obtain a reference and a volunteer certificate for future jobs
● Get access to training and workshops from Repowering London and partner organisations such as Co-ops UK.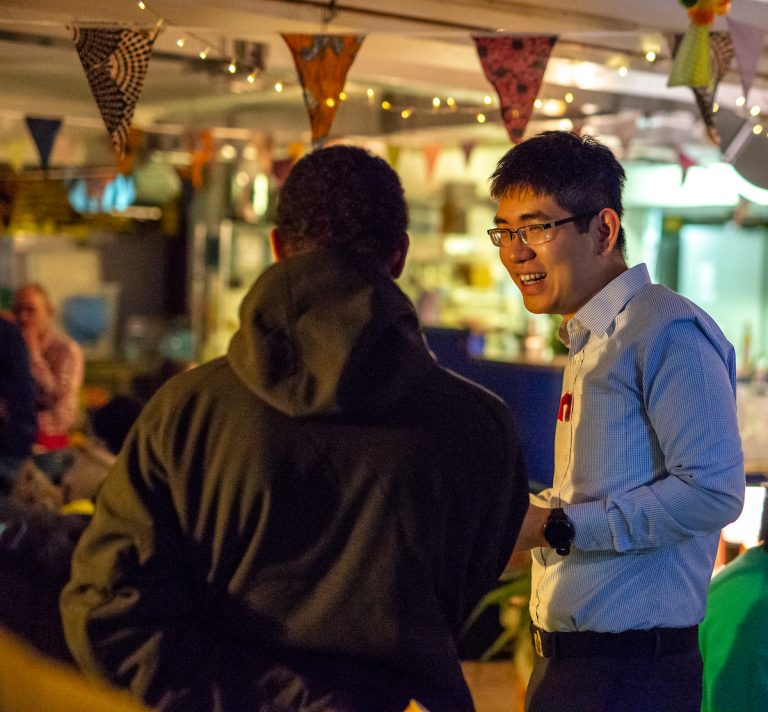 Repowering London volunteers get involved an a huge range of ways, including:
● Identifying sites where we might install solar panels
● Developing political lobbying campaigns
● Promoting community energy and low-carbon measures among local residents
● Running workshops and activities on climate and energy
● Researching partnernship opportunities
● Creating communications materials
● Directing the activity of a Community Energy co-op.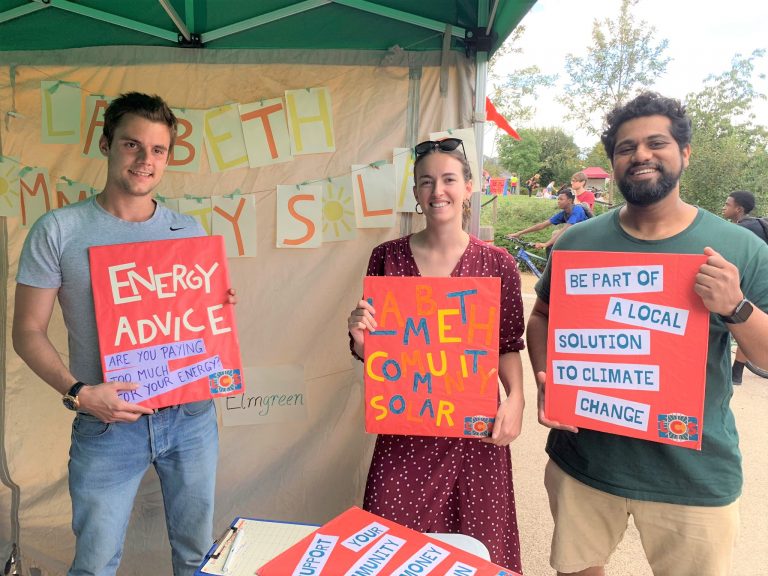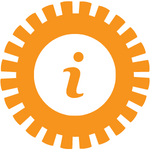 Begin your volunteering journey today
To find out more about volunteering opportunities with Repowering London, contact Eva Goudouneix.
Sign up for our newsletter and updates here