Advocacy and Policy Development
We are Community Energy champions
At Repowering London, we believe Community Energy has enormous potential for the UK energy sector. And we want everyone to see this as clearly as we do. That's why we take a leading role in communicating the opportunities and benefits it has to offer and are campaigning for a regulatory landscape that will let it flourish. This page explains just a few ways we do this.
Co-founder of Community Energy England
Community Energy England was established in 2014 to represent the sector in policy and regulation. It publishes a report every year on the State of the Sector, as well as consultation responses and policy positions. CEE acts as a strong, coordinated voice for members to support community energy development and aims to drive the energy system towards a low-carbon future.
Co-founder of Community Energy London
Community Energy London was founded to support the growth of community energy in London. It is a place for the sector to share experiences, resources, learning, and for new groups to find inspiration.
We're part of a coalition backing a Local Electricity Bill, which would allow community-owned renewable energy to live up to its promise. The Bill would mean that local Community Energy projects – like those created by Repowering London – would be able to sell the power they make directly to local people to give them the greatest benefit.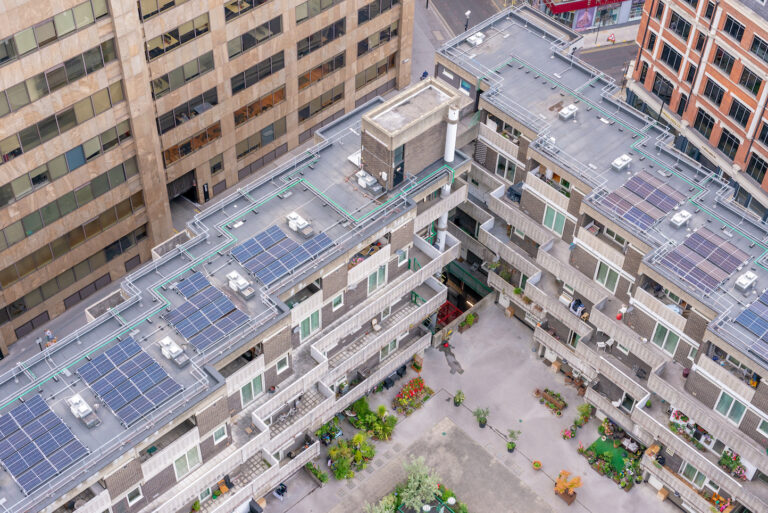 Repowering London has been advising national government since its inception in 2011. For example, we are part of the Community Energy Contact Group, a special unit that advises the Department for Business, Energy & Industrial Strategy on Community Energy policy. On the local front, we work with Councils across the capital to keep Community Energy at the top of the agenda and make new projects happen.
As recognised experts in Creating Local Energy, we are often invited to participate in consultations, projects and events. For example, we've recently been involved in events with the London Sustainable Development Commission, Cooperatives UK, Right to Energy Forum Europe, Ashden, and Locality. Our work has also been profiled by ITV news, Energy Monitor, and by Cooperatives UK.
Recently, our Interim CEO Felix Wight addressed TedXLondon to explain how Community Energy can transform our energy system. Take a look!
Our Community Support Services (CSS) team is committed to bringing the voices of real people – the experience experts –  to policy and practice decision-making in the energy sector. We want those who are dealing with fuel poverty and the consequences of our rising costs to have the priority they deserve. Find out more about CSS here.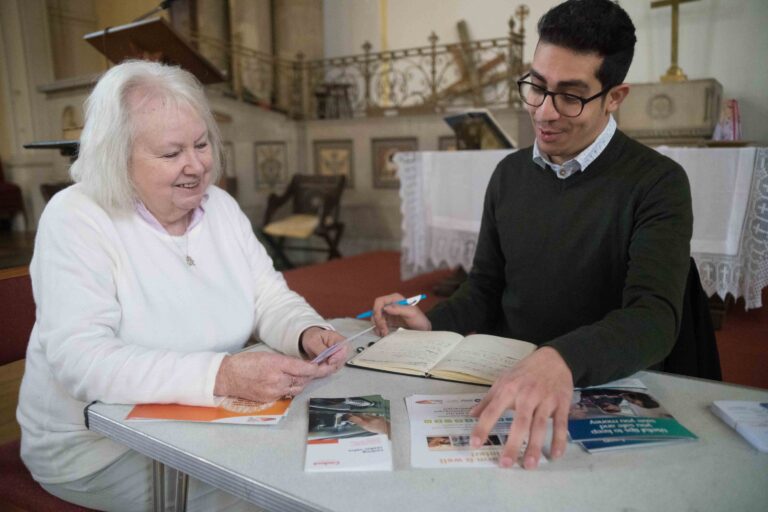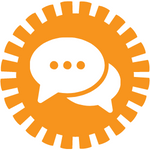 The help you need to Create Local Energy in your community is one email away. Just click here. 
Sign up for our newsletter and updates here