Community Support Services
REDUCING EMISSIONS AND ENERGY BILLS
Around 2.55 million households in the UK are in fuel poverty, meaning that if they were to pay to heat their homes adequately, the remaining household income would sink below the official poverty line. Improving energy efficiency is key to reducing energy bills and making homes warmer.
Repowering offers expert advice and guidance on energy saving measures in the communities that house our projects. We also provide technical solutions like installing energy-saving lightbulbs and insulation, and take part in new trials aiming to improve and sustain programmes fighting fuel poverty. Between August 2017 and January 2019 alone we have engaged around 1500 people, and helped save a total of £10,900.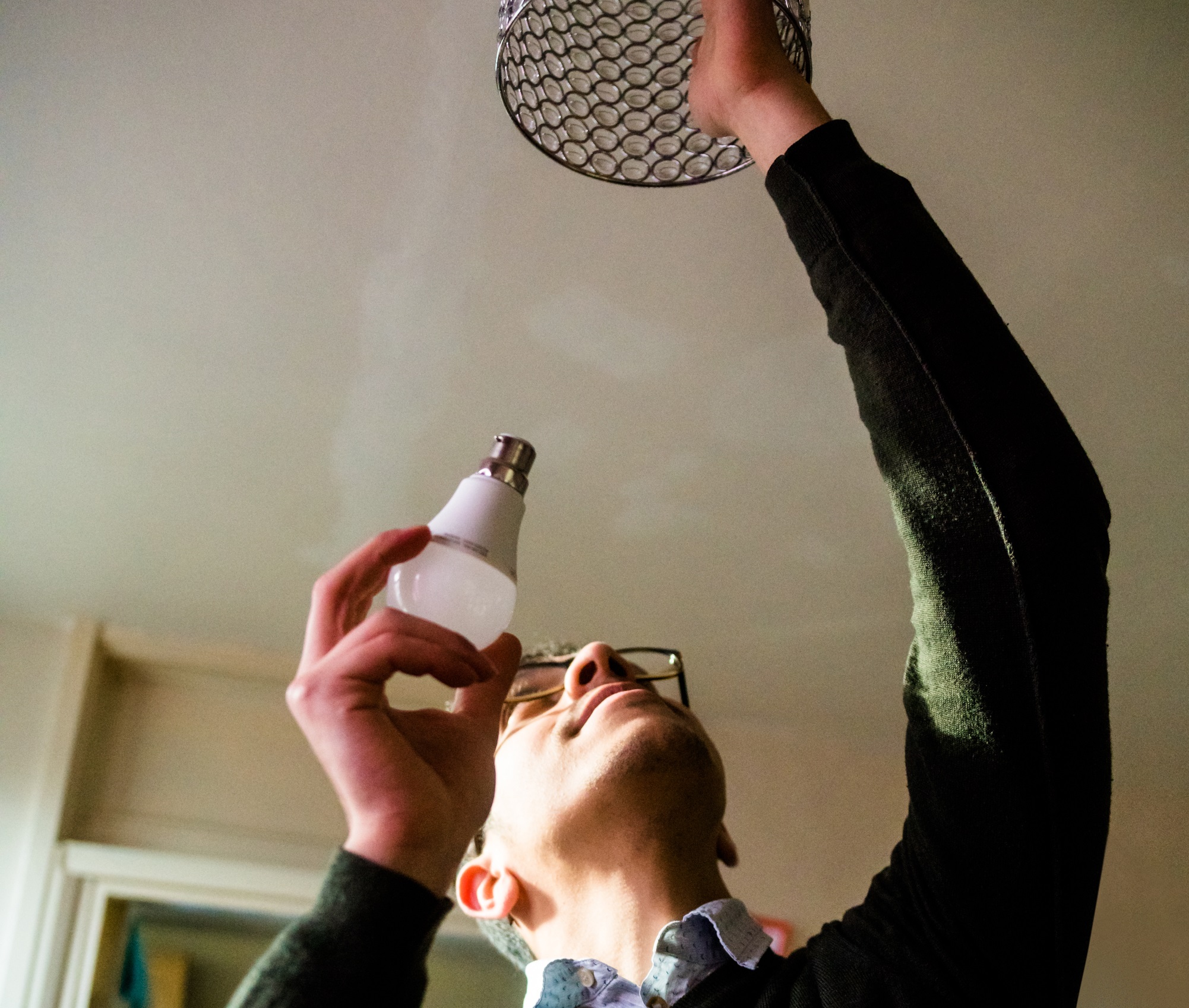 We offer free home energy audits to residents, where an advisor surveys the home to see where efficiency measures could be implemented. This includes on-the-spot switching advice and the installation of a combination of energy efficiency measures. Residents save on energy bills and gain knowledge about how to reduce their consumption of electricity and heat.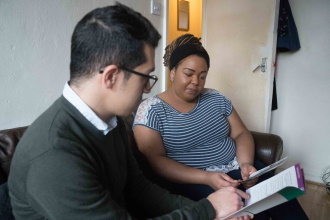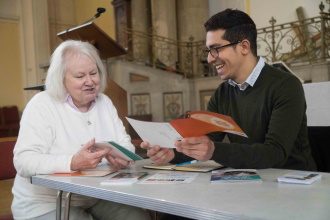 As well as visiting residents in their homes, we hold drop-in energy advice desks on-site and in spaces like food banks, Residents Association meetings, coffee mornings and community events in which anyone can come and talk to an advisor.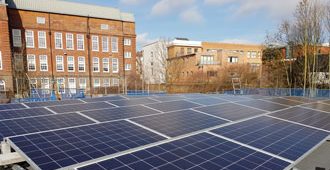 Our fuel poverty work relies on trust and engagement, and resilient communities thrive when they can take action into their own hands. To fulfil this, we hire trusted and friendly Energy Champions from the local community to raise awareness of our services and generate referrals. We also hold energy efficiency workshops and train frontline staff at fuel poverty workshops.
Total money saved on bills
Number of people reached and engaged
Know people living in fuel poverty or need help with your own energy bills? Please contact Charlotte Lawes for more information