Community Support Services
Giving everyone access to affordable energy
Right now, around 3.2 million households in the UK are experiencing fuel poverty, which takes a huge toll on their health, wellbeing and quality of life. As many as 7m people face a choice between heating and eating. And so many also feel powerless to take positive action to benefit themselves and the planet. Repowering London's Community Support Services change that by offering advice and support today – but also bringing people together to make energy sector change, so that everyone will benefit from a transition to a fair, clean, energy future.
How we create positive community change
We know that communities thrive when they can take action into their own hands together and share their experiences. That's why we train and employ trusted and friendly Community Leads to raise awareness of our services and build the strong connections that help drive positive change. We also train and mentor local volunteers, giving them information energy- and money- saving strategies, consumer rights and more. They then take their new skills into the community to co-design and conduct activities that share this knowledge across their networks.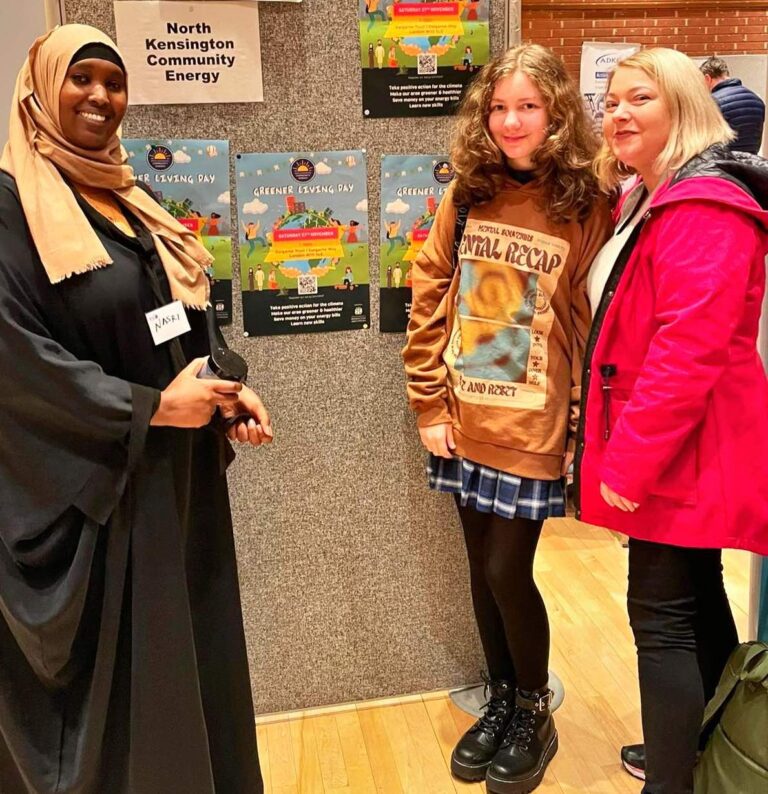 Ensuring people's experiences are heard
What it really feels like to experience fuel poverty is rarely reflected when decisions are taken on energy policy or how services are delivered. We are changing this by collecting and sharing stories of Londoners affected by rising energy prices and getting those people directly involved with energy-sector decision-makers. We're also collaborating with networks such as Community Energy for Energy Solidarity, the End Fuel Poverty Coalition and the Right to Energy Coalition, to ensure first-person perspectives are front and centre in future campaigns and projects.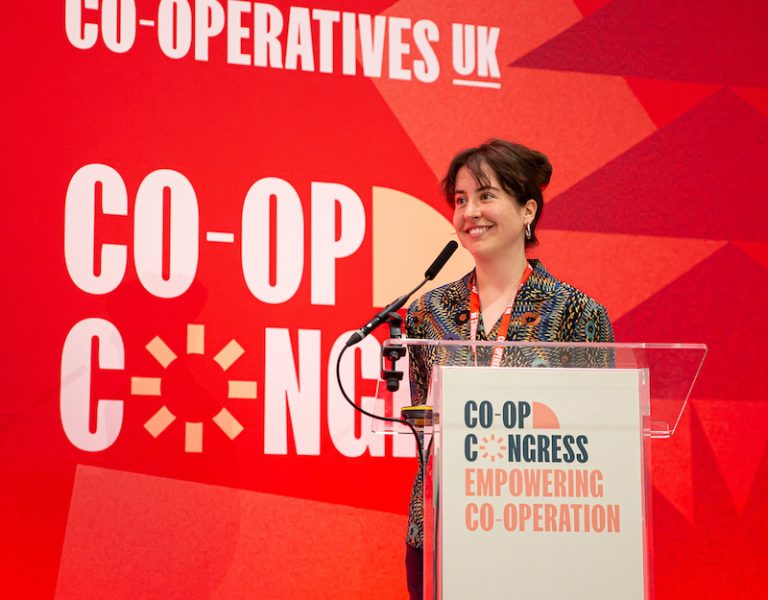 Spreading skills and knowledge
We know there are many skilled organisations and people tackling fuel poverty in different ways and that everyone benefits when we share what we've learned. That's why we offer training and knowledge-sharing to networks of volunteers, grassroots groups and partner organisations working on the front-line. By creating the right tools, resources and support, we believe that knowledge can cascade through these networks and benefit the largest number of people.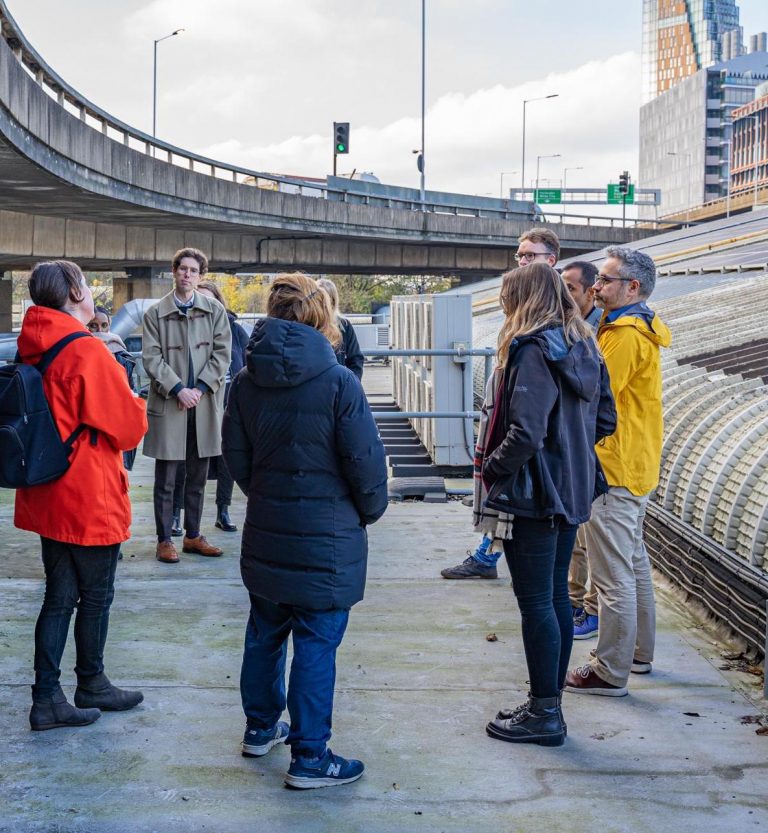 Sign up for our newsletter and updates here