We're heading up to Glasgow to promote community energy! Check out our schedule of events and please join if you can! 
7.30am: Gender Day Breakfast
Speaking at a networking event, hosted by ERM's CEO Keryn James.
Mid-day: COP26 Global Cities Climate Action Exhibition
Repowering was invited by C40 and Arup to represent London in an exhibitions that lets visitors explore examples of on-the-ground climate action in 11 major cities around the world. being showcased in the virtual exhibition. Click here to see more.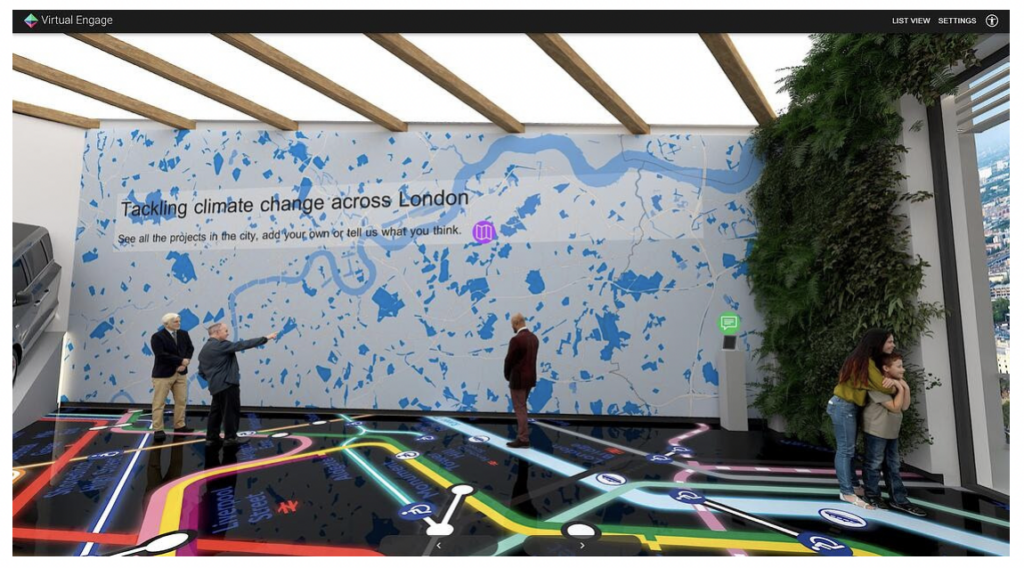 12 – 13:30: A local solution? Britain's low-carbon, community energy
A COP26 fringe event organised by Bright Blue in partnership with Power to Change. Click here for more information.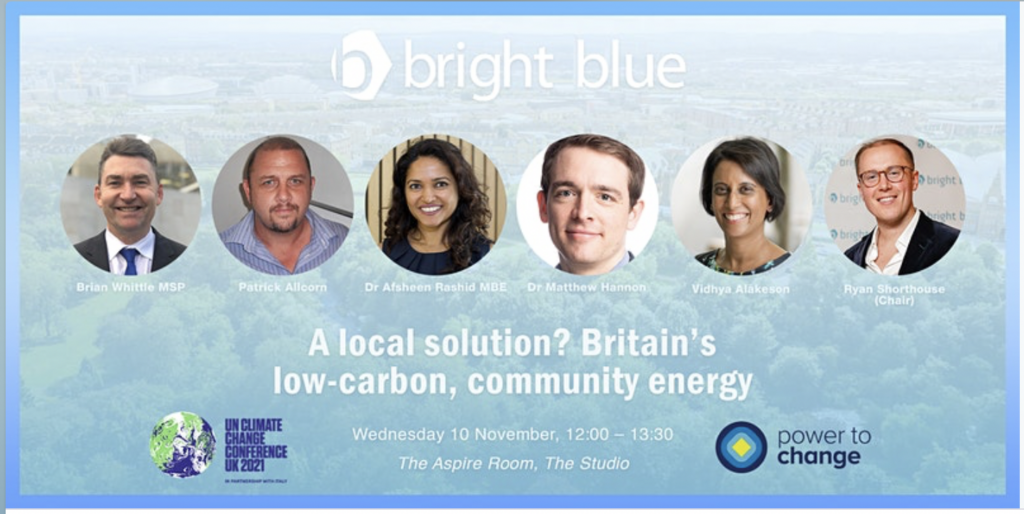 9.30 – 11 am: Beyond Our Own Operations: How Businesses Can Help Build a Sustainable London
A webinar co-hosted by Repowering London and Aldersgate Group to explore how businesses can look beyond their own operations to implement climate solutions that support the local community. Click here for more information.