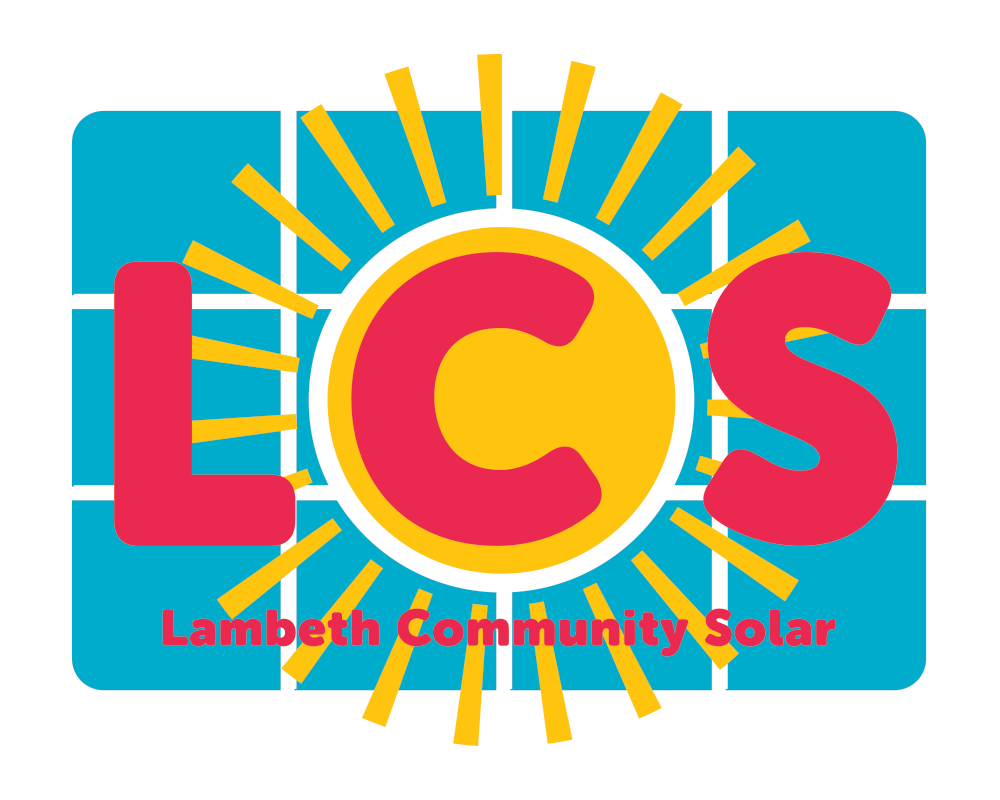 Lambeth Community Solar is looking for a Community champion

This is an exciting opportunity for a Lambeth resident who cares about tackling climate change locally and leading their borough towards being a more inclusive, sustainable and thriving community.
As a Community Champion, you will grow and develop Lambeth Community Solar (LCS) into a lively and vibrant co-op and build connections with a wide range of diverse local groups. You will inspire, encourage and engage residents, communities and partners to take climate action in their local area.
We are looking for someone who lives in the borough, with a strong network of local contacts, and an interest in climate issues and community organising.
You will be employed, trained and mentored by Repowering London.
Position details

Contract: Part-time, PAYE 1-year fixed term contract with possibility to extend subject to funding, 2 days/week.
Probation period of 3 months.
Salary: £25,000 pro-rata
Location: Working from home, with options to work at Repowering's office in Brixton. Support will be provided for remote/home working if you need it.
Duration: 1 year starting from May/June 2021
To apply
After reading the full job description, please email us your CV and cover letter to info@repowering.org.uk.
DEADLINE EXTENDED: The deadline to appy is 24 May 2021.
In your cover letter, please address the following questions:
What experience and skills can you bring to the Community champion role?
How would you go about helping LCS build new connections with organisations and communities in the borough?
If you have any questions about the role, don't hesitate to email us!
We're looking forward to hearing from you 🙂
If you have any questions about the role, please email eva.goudouneix@repowering.org.uk
Repowering London is an equal opportunities employer. We welcome applicants from diverse communities and are committed to creating an inclusive environment for all employees.
This role is part-funded by the National Lottery Climate Action Fund.