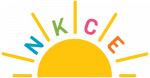 North Kensington
Community Energy
North Kensington Community Energy – Activity highlights
This page puts the spotlight on selected highlights of NCKE's activities, training and achievements over the past few years. Visit regularly to see updates! There is always something new going on.
NKCE Youth Training Programme
In 2018, Repowering London delivered its Youth Training Programme for 16 young people in North Kensington. The young people gain skills in renewable technology, communications, energy efficiency, community engagement and more. The Trainees gained five AQA certificates and were paid the London Living Wage for participating.  In September 2022, Repowering delivered its second Youth Training Programme in collaboration with NKCE, as part of the Future Neighborhoods 2030 initiative in Notting Dale.
In February 2020, NKCE held its first ever Greener Living Day. We invited 12 local sustainability groups to share their initiatives with residents through discussions and activities. The day was an incredible success, with over 100 attendees, including the Deputy Mayor. The day was made possible with support from the RBKC Climate Change Team and a grant from the Westway Trust. In November 2021, we held our second Greener Living Day at the Dalgarno Trust – and we can't wait to do more! 
The Greener Living day made possible with support from the RBKC Climate Change Team and a grant from the Westway Trust.
Solar panel making workshops
NKCE holds free solar panel making workshops for children and adults across Kensington & Chelsea, when funding is available from the Council or we are able to raise it from other sources.
By showing people how to make their own solar powered mobile phone chargers, we build understanding of the benefits of renewable electricity.
We have delivered our workshops to schools, at the Bay20 Community Centre and with the Portobello Pavilion. We look forward to sharing the joys of creating your own electricity with more people as soon as we are able. If you would like to support a workshop in the community, please do get in touch with our Community Lead and we'll do our best to help.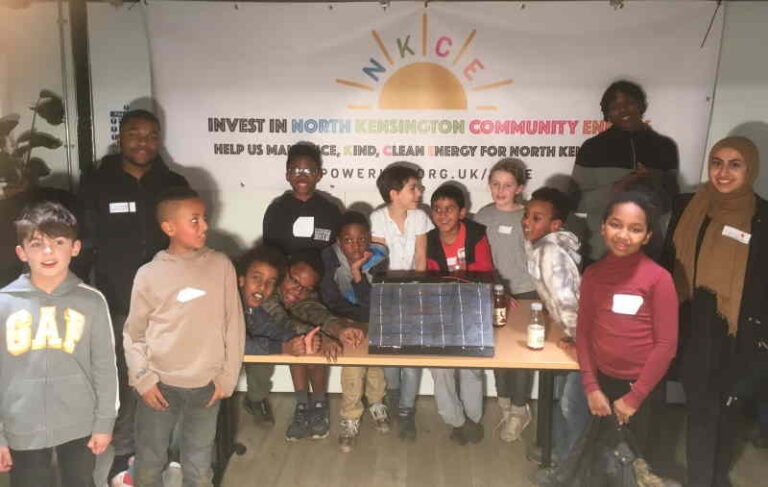 NKCE was awarded the "Community Renewable Energy Project Award" by Community Energy England and Community Energy Wales in 2019. In 2020 NKCE was awarded the "Inspirational Community Project" award at the Green Heart Hero awards held by the Climate Coalition.
Both awards recognise our education and community-building work, in addition to our solar panel installation work.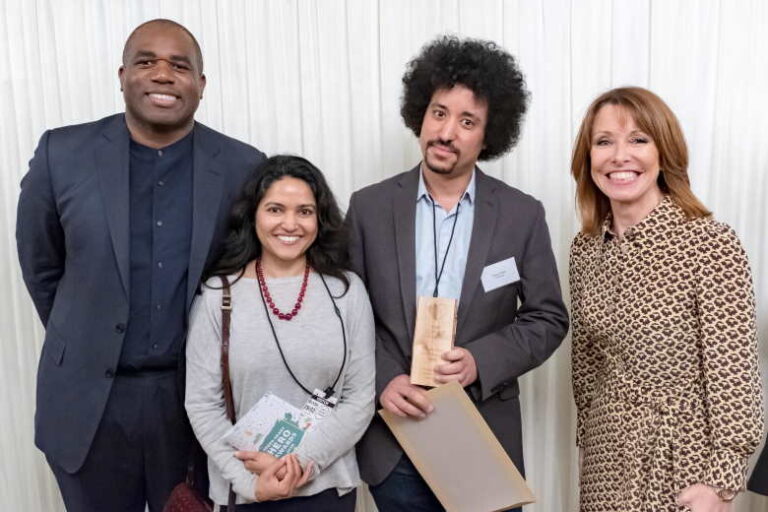 Sign up for our newsletter and updates here