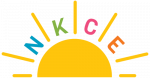 NORTH KENSINGTON
COMMUNITY ENERGY
NKCE Youth Training Programme
IN 2018, Repowering delivered its Youth Training Programme for 16 young people on behalf of NKCE. The young people gain skills in renewable technology, communications, energy efficiency, community engagement and more. The Trainees gained five AQA certificates and were paid the London Living Wage for participating.
We hope to run our Youth Training Programme in the area again soon. You can hear from some of the Trainees in our video below.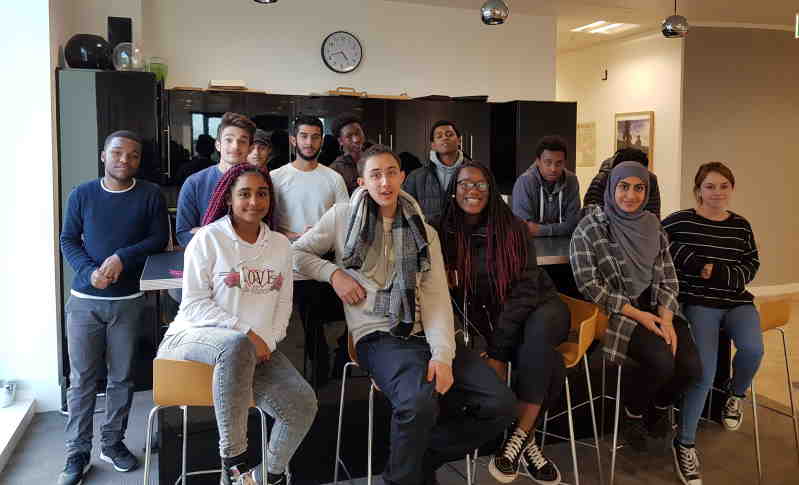 In February 2020 NKCE held RBKC's first ever Greener Living Day. We invited 12 sustainability groups working in and around the North Kensington area to share our successes with the wider world. The day was an incredible success, with over 100 attendees, including the Deputy Mayor. Unfortunately, due to the COVID-19 pandemic we have not been able to hold another Greener Living Day yet, but we plan to do so as soon as it's safe.
The Greener Living day made possible with support from the RBKC Climate Change Team and a grant from the Westway Trust.
Solar panel making workshops
NKCE holds free solar panel making workshops for children and adults across the Royal Borough of Kensington and Chelsea.
By showing people how to make their own solar powered mobile phone chargers, we build understanding of the benefits of renewable electricity.
We have delivered our workshops to schools, at the Bay20 Community Centre and with the Portobello Pavilion. We look forward to sharing the joys of creating your own electricity with more people as soon as we are able.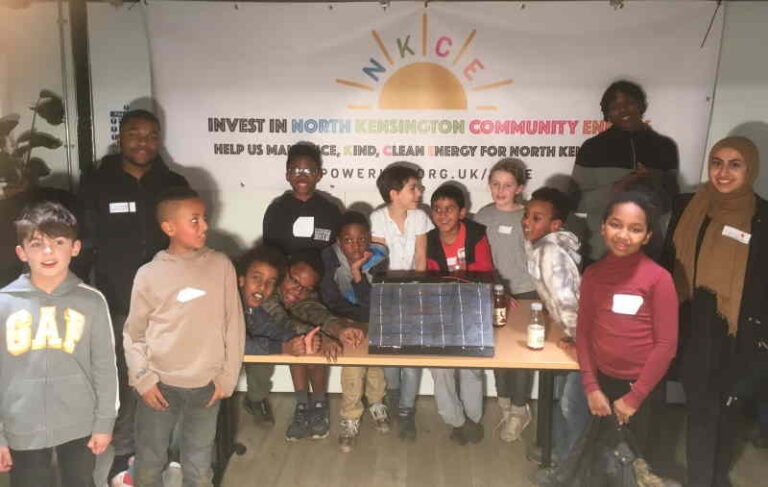 NKCE was awarded the "Community Renewable Energy Project Award" by Community Energy England and Community Energy Wales in 2019. In 2020 NKCE was awarded the "Inspirational Community Project" award at the Green Heart Hero awards held by the Climate Coalition.
Both awards recognise our education and community-building work, in addition to our solar panel installation work.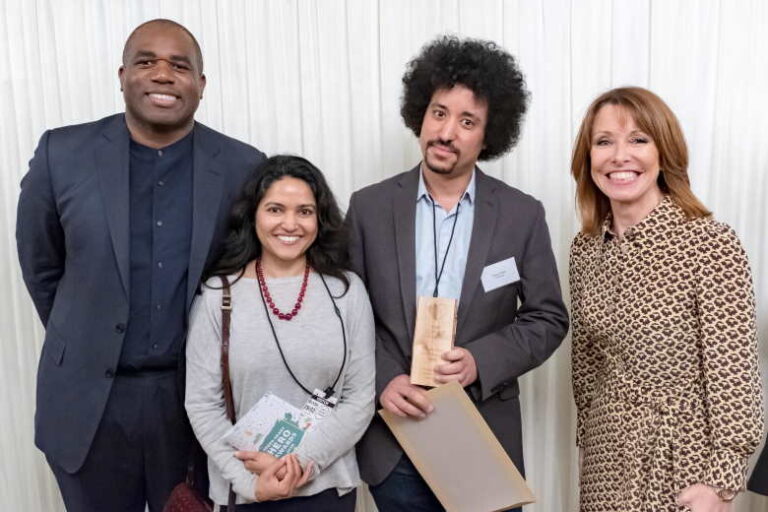 More detail about our Directors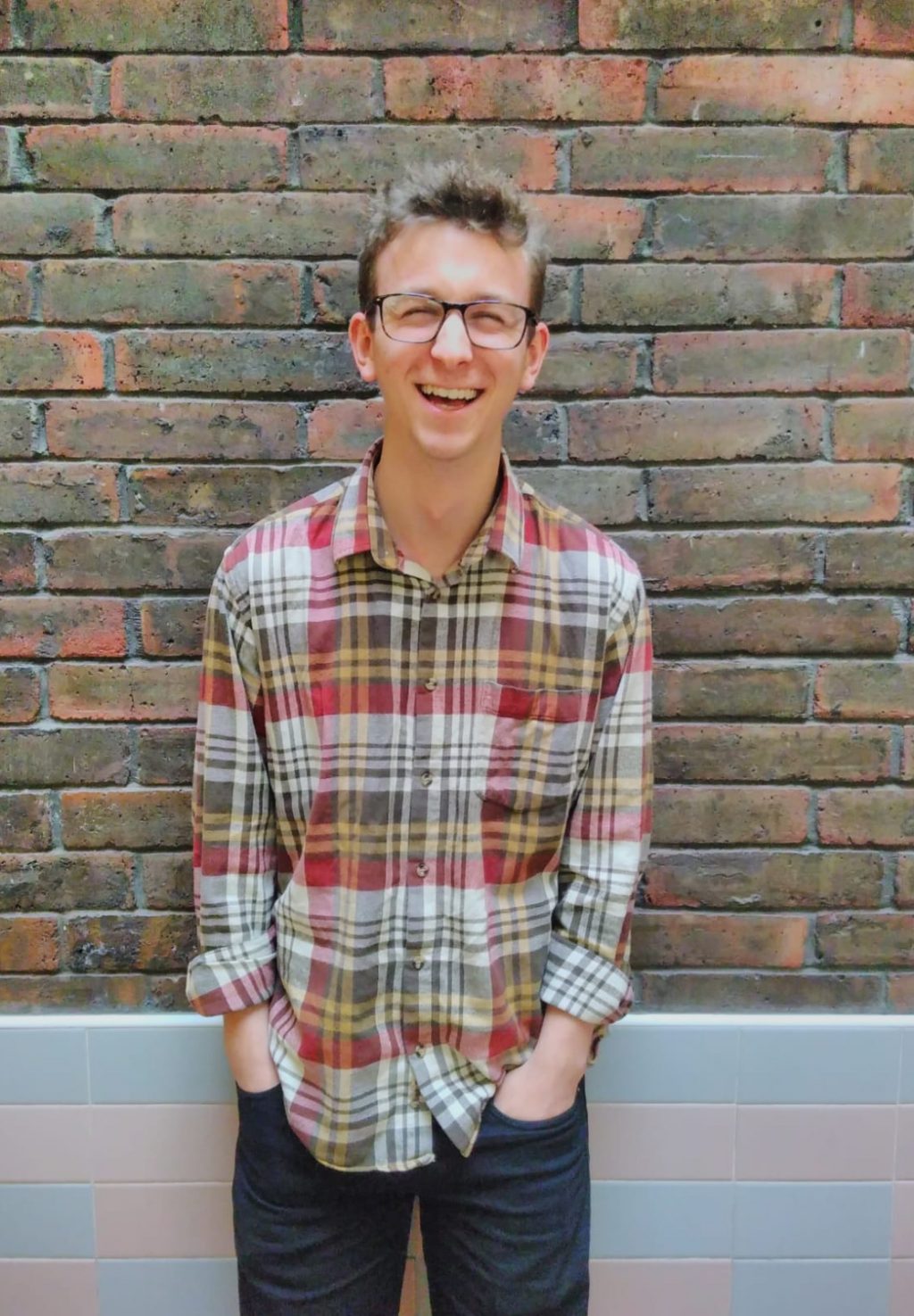 Neil is a resident in North Kensington, where he is involved in community life through his church, NKCE and other environmental organisations. As a Director, Neil is helping raise awareness of community energy in RBKC, so that every resident has the opportunity to be involved in tackling climate change in the borough. Neil is studying for a PhD in climate policy at Imperial College in South Kensington.