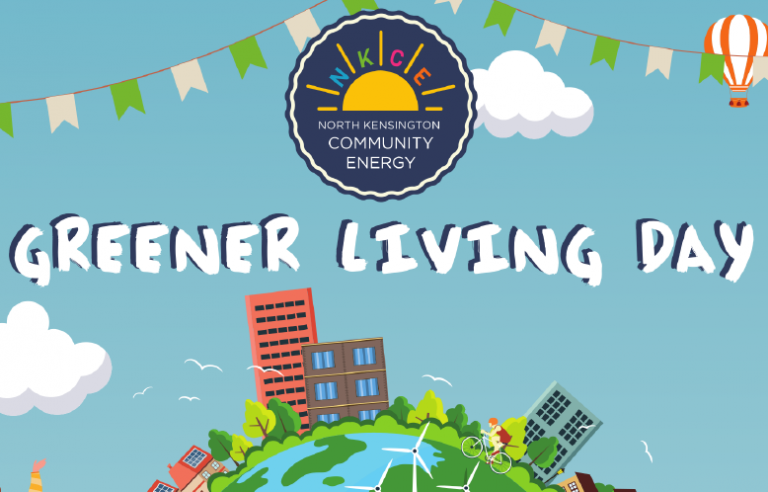 We had such a great time on Saturday 29 February at North Kensington Community Energy's Greener Living Day. Through this family-friendly drop-in event, we wanted to show North Kensington's residents practical steps they can take to live a more sustainable life.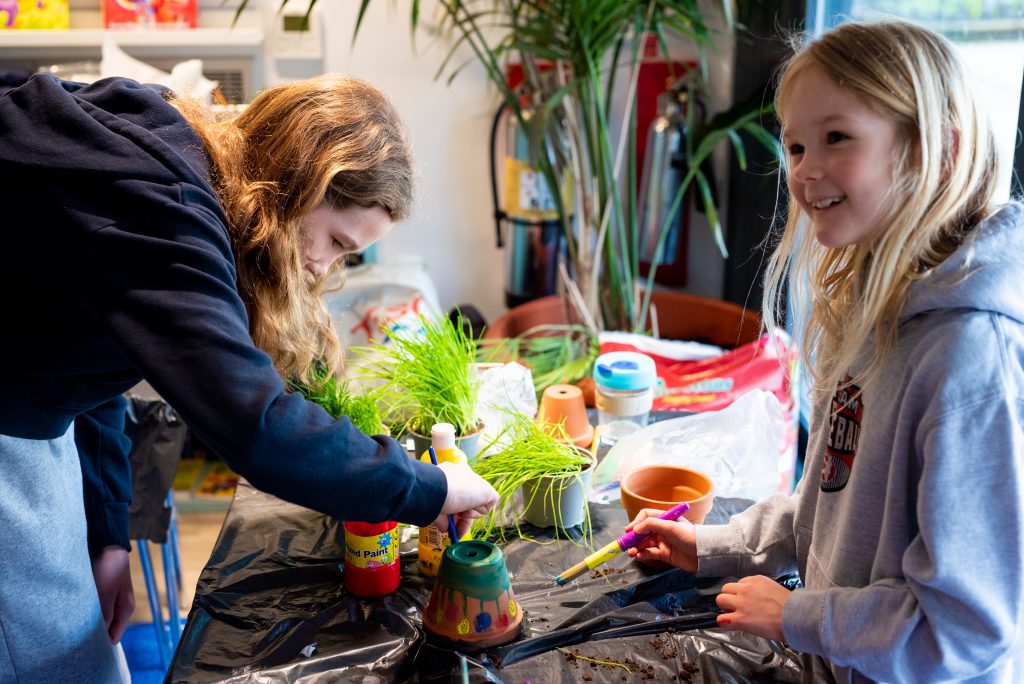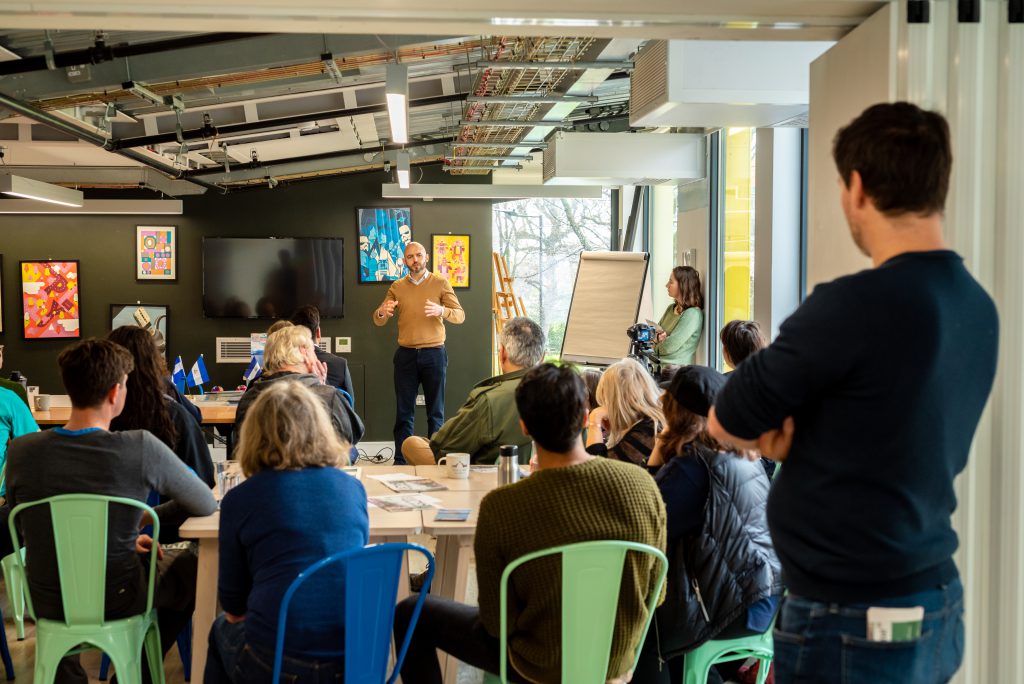 There was a wide range of activities for kids and adults: planting with gardeners, bike fixing workshop, games and crafts, energy advice, bike smoothie maker, and of course a delicious vegan lunch!
We also had facilitated conversations with local changemakers, showing what they are doing to protect the environment. Organisations such as Urbanwise, Trees4Grenfell, Sustrans, Meanwhile Gardens, Pollinator Paths, Long Live the Lunchbox, Plan Zheroes, Community Kitchen Gardeners, XR K&C, Zero Waste Mindset exchanged and discussed with the audience in small groups. We even had the pleasure to welcome the Deputy Mayor for the Royal Borough of Kensington and Chelsea, and the Deputy Ambassador for Nicaragua, who shared what the country is doing and achieving in the battle against the climate crisis.
We had a fantastic turnout and a tremendous feedback:
"I was delighted to see a table made up of small children, millennials and an elderly women. They were colouring in some cut out sea animals and talking about plastics in the ocean – I thought to myself, this is how you create community and save the world!"
"It was really heartening to meet other people doing similar things"
"What an uplifting day it was!"
"It was: Inspirational! Generous! Important! And most of all fun… thank you"
The Greener Living Day was created in partnership with the Royal Borough of Kensington and Chelsea Climate Change Team and with support from the Westway Trust.

NKCE will continue to bring Nice Kind Clean Energy to North Kensington. This month, we'll be installing 485 solar panels on the Westway Trust Leisure Centre. This will be Repowering's largest single-site install to date! We want the project to be community-owned, and we're launching a community share offer soon to pay back our short term loan.
the
The Greener Living Day in numbers:
7 successful activities
14 speakers
100+ attendees, from which approx. 20 children

30+

conversations on NKCE and mailing list sign-ups
7 local Councillors
A big thank you to the Greener Living Day sponsors:
Royal Borough of Kensington and Chelsea
Westway Trust
Blow up media