Repowering's unique expertise in technical development and community engagement means we are often invited to contribute to new initiatives in the community energy field.
We are currently taking part in supply trials across London.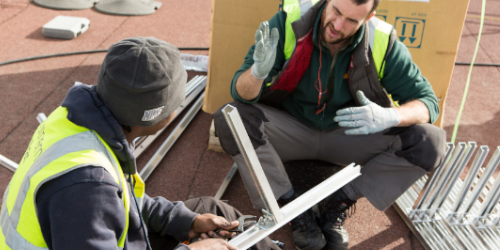 With the Greater London Authority, Moixa, Element Energy and UK Power Networks, Repowering won funding from BEIS to run a trial looking at the feasibility of demand-side response (DSR) with renewable energy in social housing. DSR allows households to tailor their energy use to save money, for example using electricity saved in batteries at peak times.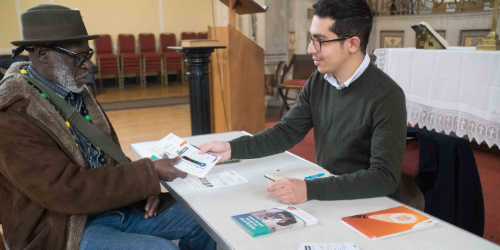 As a trusted community organisation, Repowering will lead on participant recruitment and engagement. Participants will have batteries or heat pumps installed in their homes, as well as a device to allow them to switch between energy sources flexibly. Repowering will use its expertise to manage this process in a community-centred way. The trial aims to cut bills, reduce energy use and financially reward energy flexibility
For more information, please contact Charlotte Lawes at charlotte.lawes@repowering.org.uk