With cold weather and bigger bills on the way, Repowering London has been sharing ways to 'Stay Warm and Well' with London's communities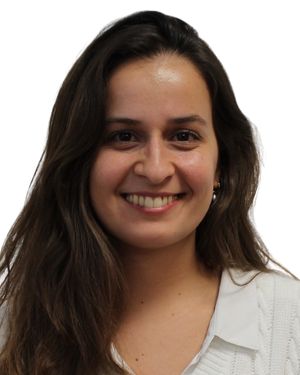 Repowering London's work doesn't end with creating Community Energy projects. We're also working towards a fairer and more efficient energy system, which includes empowering people to understand and take control of their energy use.
One of the ways we bring the energy discussion into the community is by holding energy-saving workshops around London. With these sessions, we aim to reach into and support communities that most struggle to pay their bills. Although everyone can certainly learn something!
We unravel energy prices and the way they can vary and invite participants to look at their daily behaviours to see where easy changes can be made that will make a big difference to their energy costs.
What's really great is seeing local communities get together and share advice among themselves, discuss their own struggles and talk about their wins. People leave the workshops feeling more intentional about their energy consumption and armed with new resources that will make an immediate difference in their lives.
Energy saving shortcuts
Some of the simple ways you can reduce energy consumption and costs:
Lose the leaks. Draught-proof your windows, doors and floorboards. This video can help.
Vanquish 'vampires'. Turn off any electrical appliance that isn't in use. Entertainment devices on stand-by or charging make up 25% of total household energy use.
Laundry list. Line-dry clothes whenever possible, wash full loads, and wash at 30°C, which can use around 40% less energy than washing at a higher temperature.
Kitchen confidence. Use the right-sized pan for your cooking ring, use lids on pans and use just enough water to cover veg when cooking them.
Know your boiler. You can save up to 8% on your gas bill by reducing the operating temperature of your boiler. See how here.
Lower your thermostat. For every 1°C you turn the temperature down, you save up to 3% of your heating bill.
Sources of support
Of course, reducing your energy use isn't always enough. Here are some suggestions of where to turn for more help:
The Government's cost of living factsheet explains all the current support packages available.
The Priority Services Register offers free support service to help people in vulnerable situations.
The Turn2Us calculator can help you find out what other benefits you may be eligible for. You can also find grants based on age, career history, health conditions and other characteristics.
Finally, speak to your local council to see if you are eligible for council tax relief or a discount.
Would an energy advice workshop be a win for your community? Contact us to see if we can run one in your area.