Our primary schools programme has been created to discuss the topic of climate change in an age appropriate way with young children. Designed by a Key Stage 2 teacher to integrate with the National Curriculum, ReCreate is delivered over five sessions, either in a single week or across a half-term period.
ReCreate uses drama facilitators to engage pupils with the local and global effects of climate change, while showcasing existing technological and social solutions. We support students to feel positive about the future and encourage them to actively engage in creating positive change.
When combined with our rooftop solar scheme, ReCreate shows children that adults are fighting for their future, demonstrating there is a way forward that is equitable to all.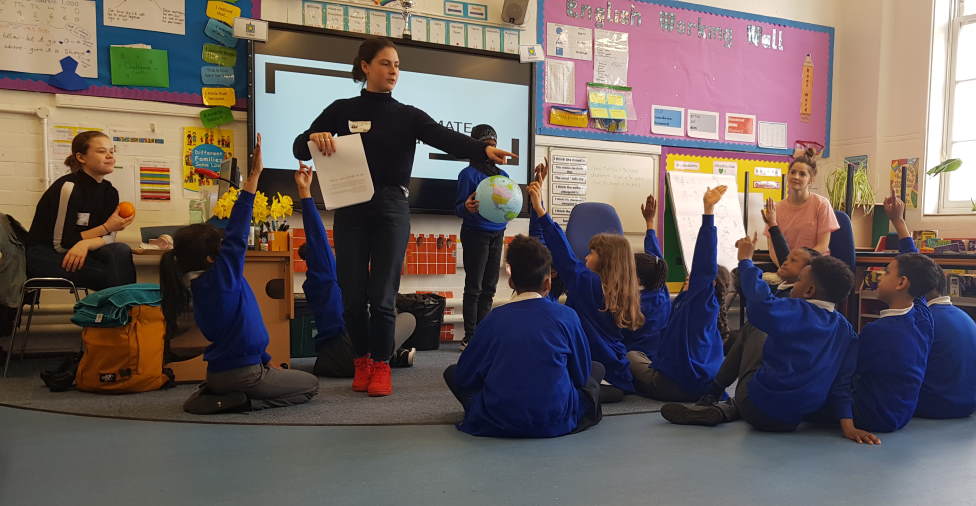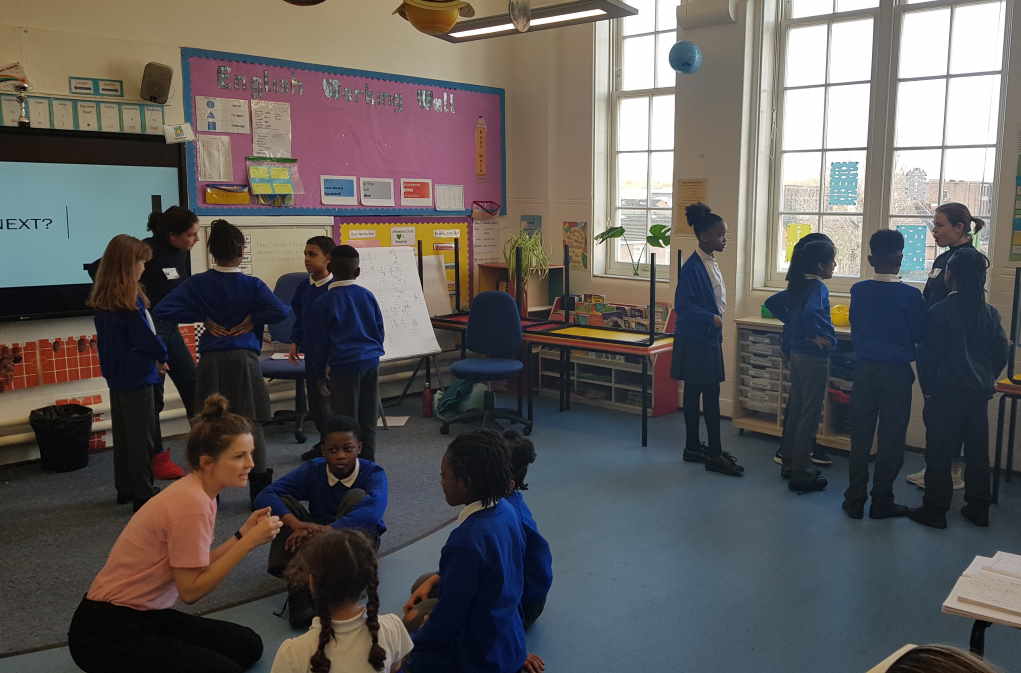 Repowering would like to thank our education consultant Ellie Abel and the students and staff of Mandeville Primary School for their time and enthusiasm.
We are investigating ways to deliver the ReCreate workshops in a way that is Covid-19 safe.

For more information and to support us delivering ReCreate to a greater number of students, please contact Dave Fuller