Since 2011, Repowering has empowered communities to fund, install and manage their own clean, local energy. We believe that putting people at the heart of the energy system is key for fighting the climate emergency, building resilient communities and promoting technological innovation.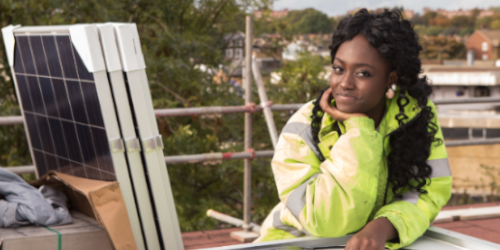 Based in Brixton, South London, Repowering is a charity and non-profit intermediary between communities, local authorities and corporate partners. We have a talented and passionate Board of Directors, a small and dedicated staff, and a host of amazing volunteers who work in the office and on different projects.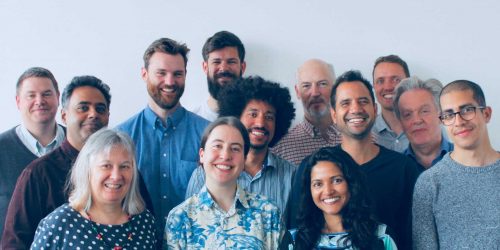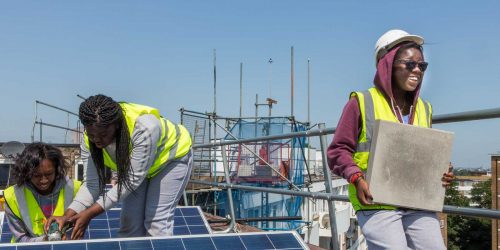 Our model provides more than low-carbon energy. We deliver a unique nine-stage programme that incorporates social, financial and educational opportunities. Plus, our projects are fully democratic and are run by community benefit societies, a type of co-operative. 
Repowering offers public and private sector organisations the opportunity to engage in corporate and social responsibility leadership. Organisations can invest in our projects, buy our energy or sponsor a training programme. Individuals can also develop their professional expertise and give back to the community through corporate volunteering in the areas of community engagement, gardening or business development.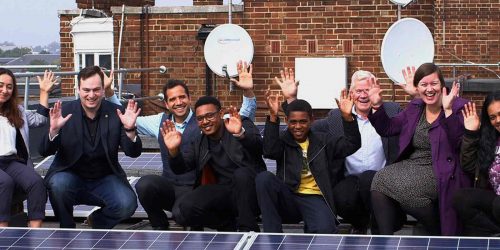 Total installed solar capacity
Tonnes of greenhouse gas emissions avoided each year
Raised for local communities to spend
Interns paid to learn new skills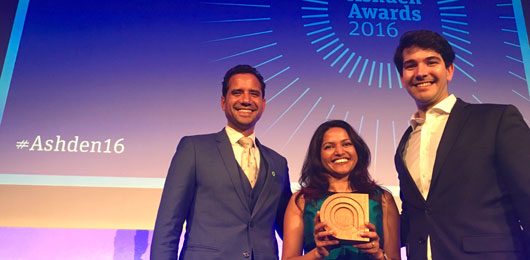 2018 Regen Awards: Clean Energy Pioneer
2016 Euro Solar: local organisation of the year
2016 Ashden Awards: Community Energy
2015 Solar Power Portal: Internship of the Year
2013 British Renewable Energy Awards: Community Energy
2013 ReEconomy UK Social Enterpise: Ranked Top 20
2012 Sustainable Housing Awards: Finance Award
2012 KPMG Top 100 innovative urban infrastructure project
"The first year of our 3-year strategy saw us double our revenue and deliver our 6th coop, despite political and economic challenges – putting us on target to double our community energy assets by 2020"
"Repowering continues to bring positive solutions to the problems currently rocking our communities and politicians – from a new coop, young trainees, 35 Energy Gardens, to relieving fuel poor households. We're excited for more in 2019!"